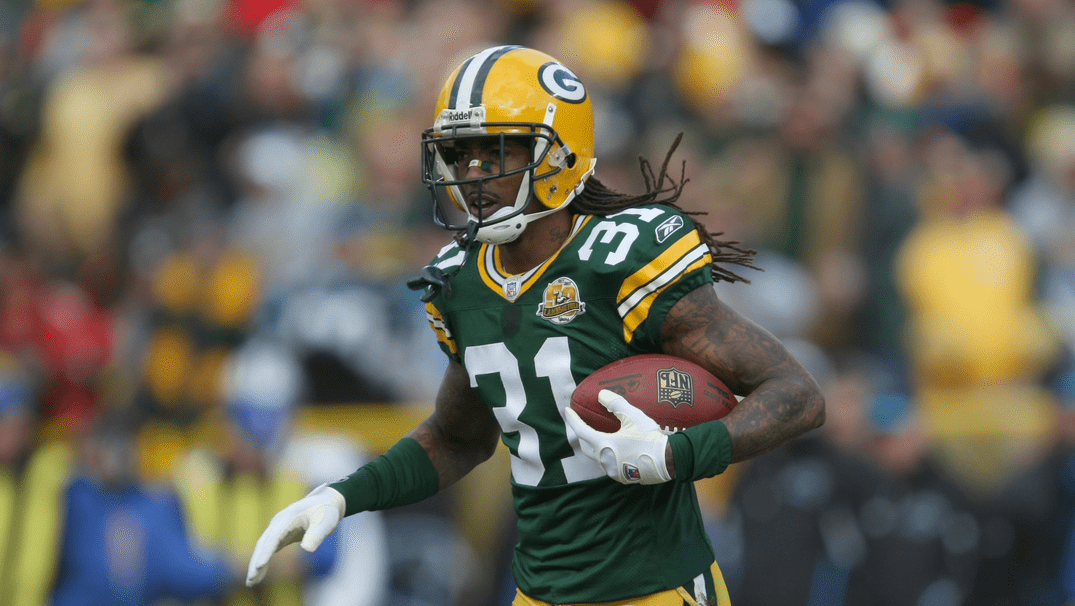 The Saints choosing to play their opener in Jacksonville because of its proximity to New Orleans and the hot weather makes perfect sense, but choosing Jacksonville because Packers fans are less likely to travel there seems both petty and stupid. Packers fans will travel anywhere to see their team play – something Sean Payton and company will find out on Sunday. Here are three more Packers-related thoughts that ran through my mind recently:

1) Al Harris took his rightful place in the Packers Hall of Fame last week, and it brought back memories. I first saw the future Pro Bowler at an Eagles' practice in the summer of 1999, not long after he'd been unceremoniously dumped by Tampa Bay. Harris wasn't the biggest or the faster corner on the field, but his physicality really stood out. He intimidated all the young receivers and never once backed down from vets Charles Johnson and Torrance Small. It was this mindset, along with superb technique, that allowed Harris to become one of the best corners of the early 2000s. Kevin King has more natural talent, but he's never been close to as good of a player. Eric Stokes, this year's No. 1 draft pick, is also more talented. The Packers would be thrilled if someday he's compared to No. 31.
2) If timing is everything in life, GM Brian Gutekunst and coach Matt LaFleur must be wearing Rolexes on each wrist. Both of their contracts are up after the 2022 season, which means they'll almost certainly sign lucrative long-term extensions with the Packers sometime in the next 12 months. So what makes the timing so perfect? Well, there's a good chance they'll cash in without having to play a single game sans 3-time MVP and future Hall of Famer Aaron Rodgers. So even if we find out after 12 leaves that Gutekunst and LaFleur are closer to Lindy Infante and Tom Braatz than they are to Ron Wolf and Mike Holmgren, it won't come until they've both hit the jackpot.
3) Plenty of people criticized Gutekunst for selecting a punter in the fifth round of the 2018 draft, but nobody had a problem with the punter he chose. That's because JK Scott, who was released last week, had a brilliant career at Alabama and came into the league with one of the strongest legs in recent memory. In fact, the only real concern about Scott was how he'd handle inclement weather after spending his college years in the South. Ironically, the Wisconsin cold was never a problem. His averages were very similar at home and on the road. Consistency was always the issue – and that proved to be a problem whether the temperature was a bone-chilling 25 or a climate-controlled 72.
I want to thank those of you who have already made a donation. Any amount will go a long way toward helping me cover costs, so please click the button below if you appreciate this type of Packers' content. ⬇️
[wpedon id=46164]