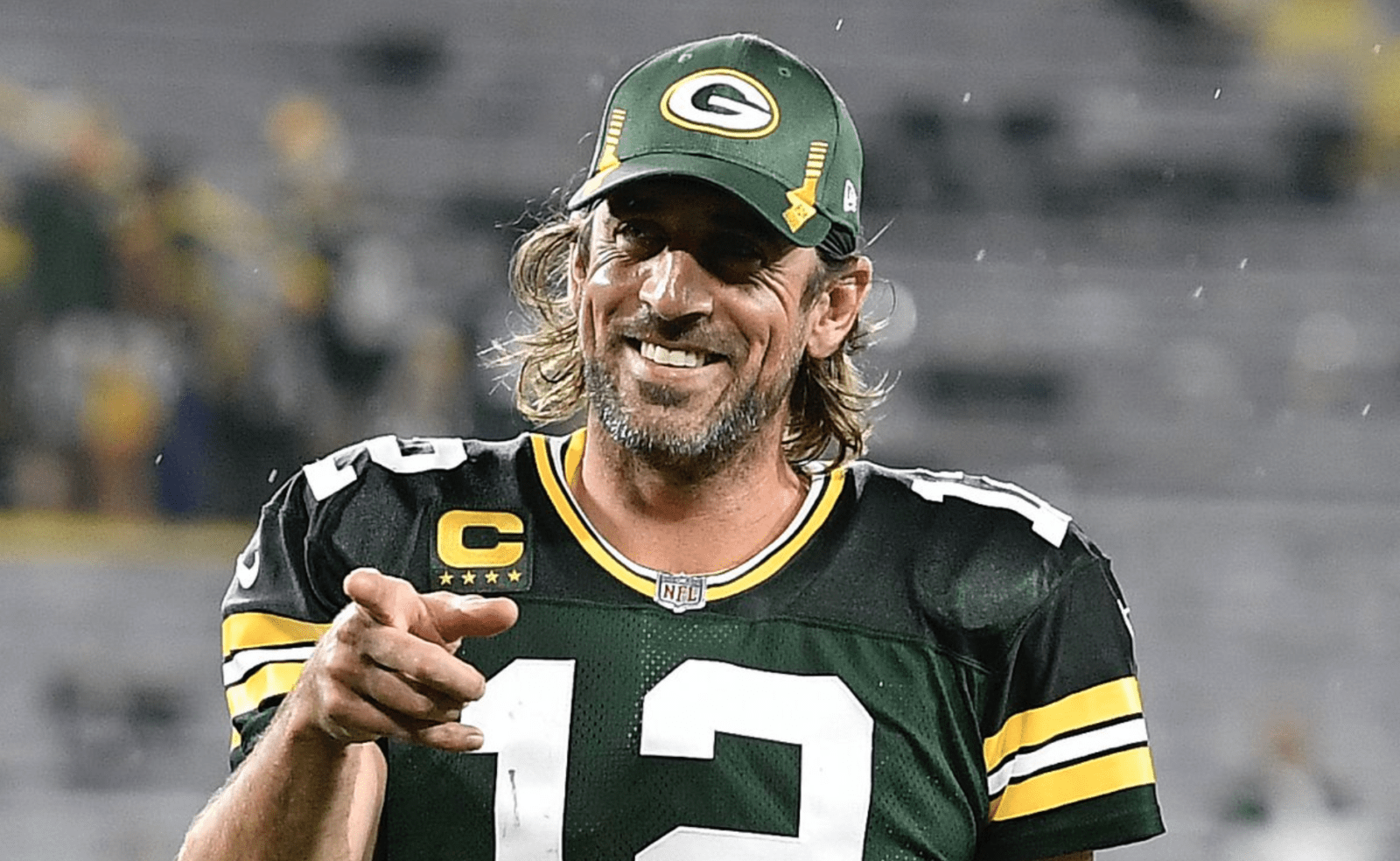 I don't have a favorite team, but I still enjoy college football. It's nice to have Michigan and Cincinnati in the final four this year. Choosing a team to root for among Alabama, Georgia, Clemson, Oklahoma, Notre Dame, and Ohio State is like picking a favorite Kardashian. Anyway, here are some Packers-related thoughts that ran through my mind in the past few days:

1) There's a lot of season left, but if the NFL were to name its MVP in early December, Aaron Rodgers should win the award for the second consecutive year. In fact, the vote shouldn't be close. So why is No. 12 ranked behind Tom Brady, Josh Allen, and Dak Prescott in almost every survey? Because his numbers aren't big enough. In his three MVP years, Rodgers averaged 44 TDs and a passer rating of 119. He's on pace to throw 33 TDs with a passer rating of 105 this season. Never mind that he's played behind a makeshift line and that his top four receivers have missed a combined 12 games. That's asking the media to look beyond the stats – something they seldom do.
2) The Packers once again rank near the bottom of the league in return yardage. With very few exceptions, it's been that way ever since Ron Wolf retired as general manager in 2001. The reason is simple. While Wolf was willing to sacrifice a roster spot to a player who was strictly a returner (i.e., Desmond Howard and Allen Rossum), Ted Thompson and now Brian Gutekunst want their returners to contribute on either offense or defense. It's time for Gutekunst to change his philosophy. Wide receivers Malik Taylor (kicks) and Amari Rodgers (punts) aren't the answer with the playoffs just around the corner. Former Packer Tyler Ervin isn't a great returner, but he'd be an improvement. So would 32-year-old Kenjon Barner. Both players have been out of the league since the end of last season.
3) After Jaire Alexander injured his shoulder, Gutekunst tried to trade for three-time All-Pro Stephon Gilmore before signing journeyman Rash Douglas off Arizona's practice squad. The former Eagle, Panther, Raider, Texan, and Cardinal has played surprisingly well since joining the Packers in early October. In fact, Pete Dougherty, one of the few local writers worth reading, recently wondered whether Gilmore would be playing any better? The answer is an emphatic yes. The former Patriot has been terrific in Carolina. He's back to being a legit No. 1 corner. So while the Packers are very fortunate to have Douglas, let's not kid ourselves – their chances of getting to the Super Bowl would be a lot better with Gilmore.