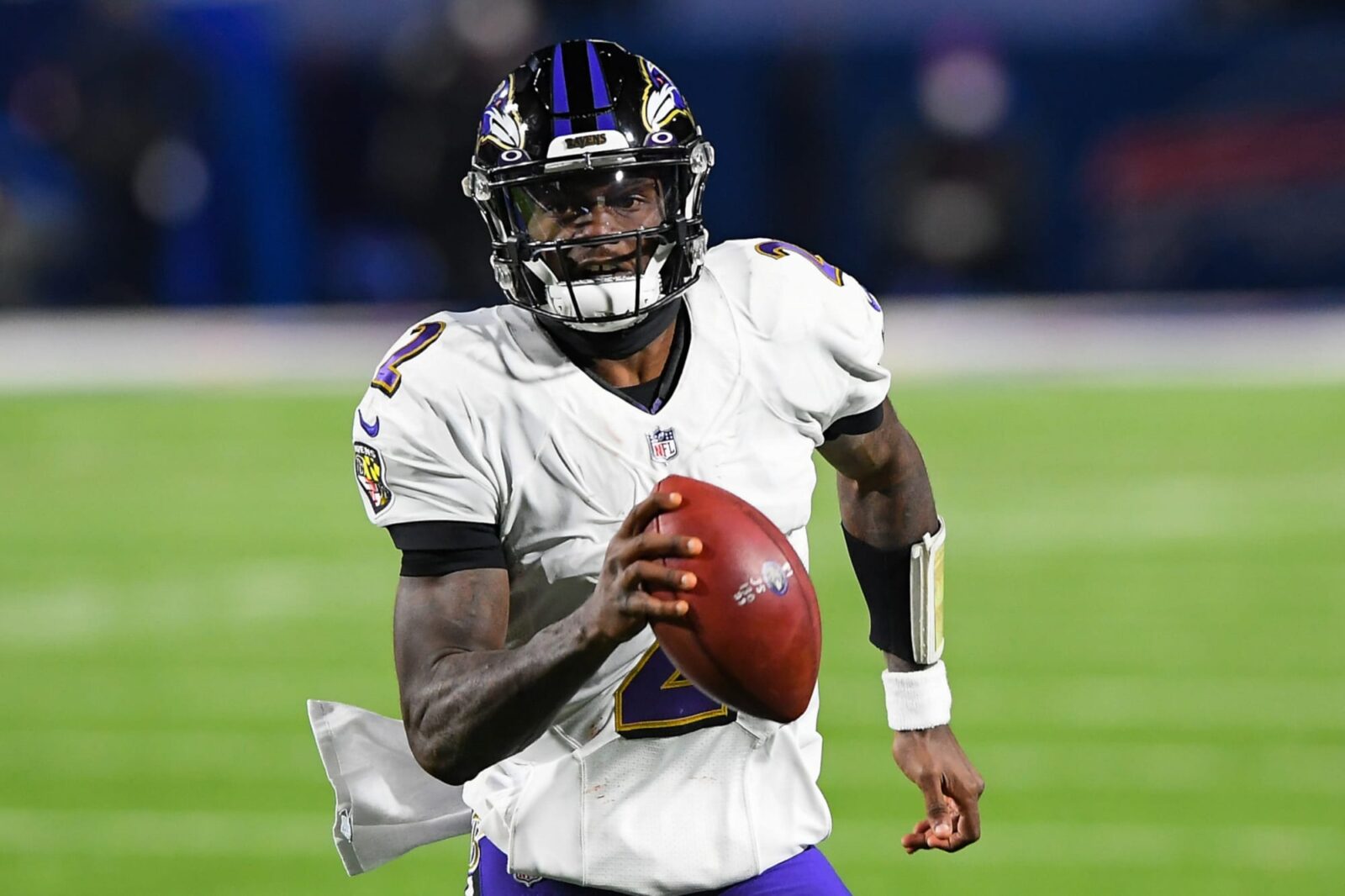 Green Bay (10-3) can clinch the NFC North for the third year in a row with a win over Baltimore (8-5) on Sunday. The AFC North leaders could be without star quarterback Lamar Jackson, who hasn't practiced all week due to an ankle injury. If the Packers are to come out on top, here are five keys to victory:

1. CREATE TURNOVERS
The Packers are 10-0 when they force at least one turnover, so this has to remain the No. 1 key to victory. Baltimore hasn't done a good job of protecting the ball this season. Jackson has 13 interceptions to go along with six fumbles, and if he can't go, 23-year-old backup Tyler Huntley would be making only his second career start. The former undrafted free agent from Utah has also been prone to turning the ball (one interception and three fumbles in 161 snaps).
2. BE VERY PHYSICAL
Green Bay may not know Jackson's status until close to game time, but they'll be no surprises when it comes to the toughness of the Ravens. That's the mentality of a John Harbaugh team, regardless of how many stars are out with injuries. All three phases are physical, so the Packers will have to be ready for a 60-minute brawl. The battle will be even more challenging with nose tackle Kenny Clark unlikely to play due to COVID-19 and four backups starting along the offensive line.
3. PROTECT THE QB
The Ravens are missing three starters in the secondary, including All-Pro Marlon Humphrey. If Aaron Rodgers has time to throw, he should have a big day through the air. To allow that to happen, the banged-up offensive line must keep him clean. While that'll be easier with defensive end Calais Campbell out, coordinator Wink Martindale won't dial back the pressure. He's excellent at scheming rushers free, so youngsters Yosh Nijman, Jon Runyan, and Royce Newman need to be alert.
4. BE A LITTLE SPECIAL
The Packers humiliated themselves on special teams last week, but they still came away with a 15-point win over the Bears. A similar performance on Sunday almost certainly won't yield the same outcome. The Ravens are always strong on special teams, so this will be a great challenge for coordinator Maurice Drayton and his beleaguered troops. It'll be interesting to see who returns kicks and punts with Malik Turner out and rookie Amari Rodgers coming off yet another poor performance.
5. DON'T BE OVERCONFIDENT
It would be human nature for the Packers to feel very good about their chances if Jackson can't play, but that would be a mistake. Huntley was impressive last week and almost rallied his team to victory. In fact, if Jordan Love performed half as well in his first career start, Green Bay would probably be 11-2 and sitting even prettier as far as the No. 1 seed is concerned. The Packers wouldn't be favored in this game if Jackson were healthy, so they have to play like underdogs.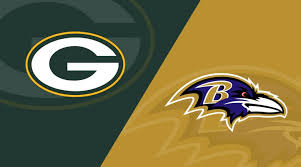 PREDICTION: The Ravens are one of the few teams in the league that can commiserate with the Packers as far as injuries are concerned. They'll be without eight preferred starters – nine if Jackson doesn't play. Still, they'll be a tough opponent. Like Green Bay, they are well-coached and resilient. Plus, this is a big game as far as their playoff chances are concerned.
The Packers are favored by 7. Baltimore hasn't been this big of a home underdog in years. I'd be tempted to go with the Ravens straight-up if Jackson were healthy, but I'll take the points regardless of which player lines up under center. GREEN BAY 24-20 (Season record: 8-5 straight-up; 3-9-1 vs. the spread)