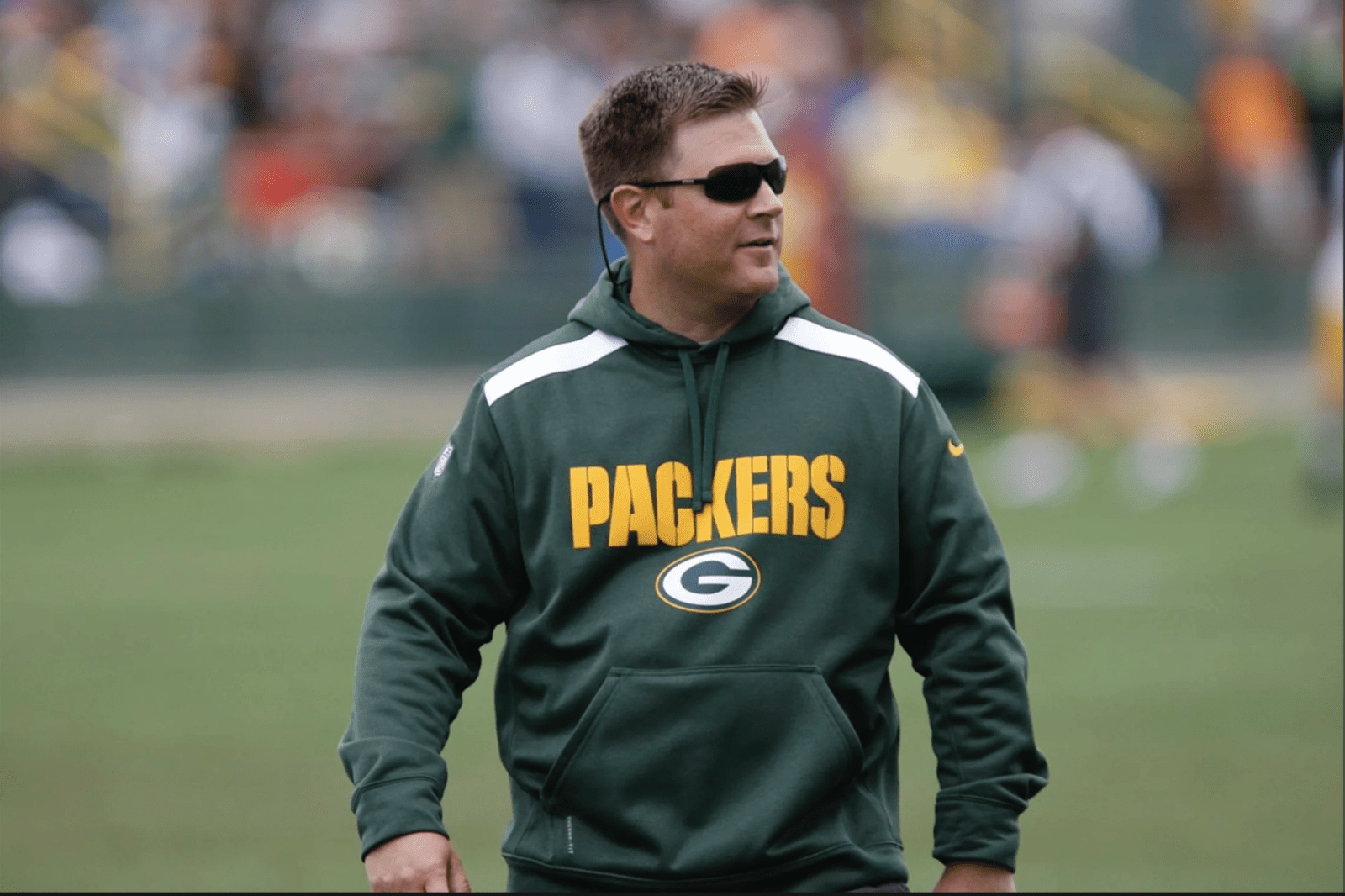 Whatever's left of the Packers coaching staff will lead the NFC in the Pro Bowl on Sunday. That usually means a week in Hawaii and an opportunity to recruit some soon-to-be free agents. Unfortunately, this year's game is in Las Vegas, and Green Bay is approximately $50 million over the 2022 salary cap, meaning they'll be shedding and not adding stars this offseason. But at least head coach Matt LaFleur will get a chance to commiserate with his old boss, Tennessee's Mike Vrabel, who also led a No. 1 seed to an embarrassing one-and-done in this year's playoffs. Anyway, here are three more Packers-related thoughts that ran through my mind in the past few days:

1) The Packers lost tight end Robert Tonyan to a season-ending knee injury on Oct. 28. That gave general manager Brian Gutekunst five days to acquire a replacement for the team's second-best receiver and one of the league's top red-zone threats. Evan Engram and Hayden Hurst were available, but the Giants and Falcons were asking for third-round picks in exchange for players who would become free agents in five months. Gutekunst wasn't willing to pay that price, and to be fair, neither was any other GM. But to be even fairer, no other GM was taking a team into the postseason with 37-year-old Marcedes Lewis and fullback Josiah Deguara as its top tight ends. Not surprisingly, that position was a black hole against the 49ers. Lewis fumbled and Degaura dropped an easy pass. But at least Gutekunst still has that draft pick.
2) The Packers have until early May to decide whether to pick up free safety Darnell Savage's $7.9 million fifth-year option and thanks to a disappointing third season, that decision is no longer an easy one. The former Maryland star struggled after Halloween, as he missed too many tackles in the open field and was often slow to anticipate routes. Watching the 24-year-old Savage get abused by Ravens Pro Bowl tight end Mark Andrews in Week 15 is something Gutekunst won't forget when he decides whether to lock Savage up for a fifth season or allow him to become a free agent in March 2023. The guess here is he'll do the former, but that's not the slam dunk it appeared to be six months ago.
A player with the speed and quickness of Savage (#26) should never get beaten this badly by a 260-pound tight end who ran 4.67 at the Combine.
3) LeRoy Butler is the only player from the NFL's 1990s All-Decade Team to not be in the Pro Football Hall of Fame. Voters have another opportunity to finally rectify this ridiculous oversight next week. The Class of '22 will be unveiled on Feb. 10, and the four-time All-Pro strong safety needs to be a part of it. If Butler gets in, he'll become just the third member of the 1996 Super Bowl champs to be enshrined in Canton (defensive end Reggie White and quarterback Brett Favre already have gold jackets). That very special team, much like Butler, has been criminally underappreciated for years.
Thanks to all of you who've donated to Packers Notes. We're well on our way to being financially stable for the rest of the year, but we're not there yet. If you haven't already made a contribution, there's still time. We'll be accepting donations through the Super Bowl on February 13. Just click the link below.
DONATE TO PACKERS NOTES