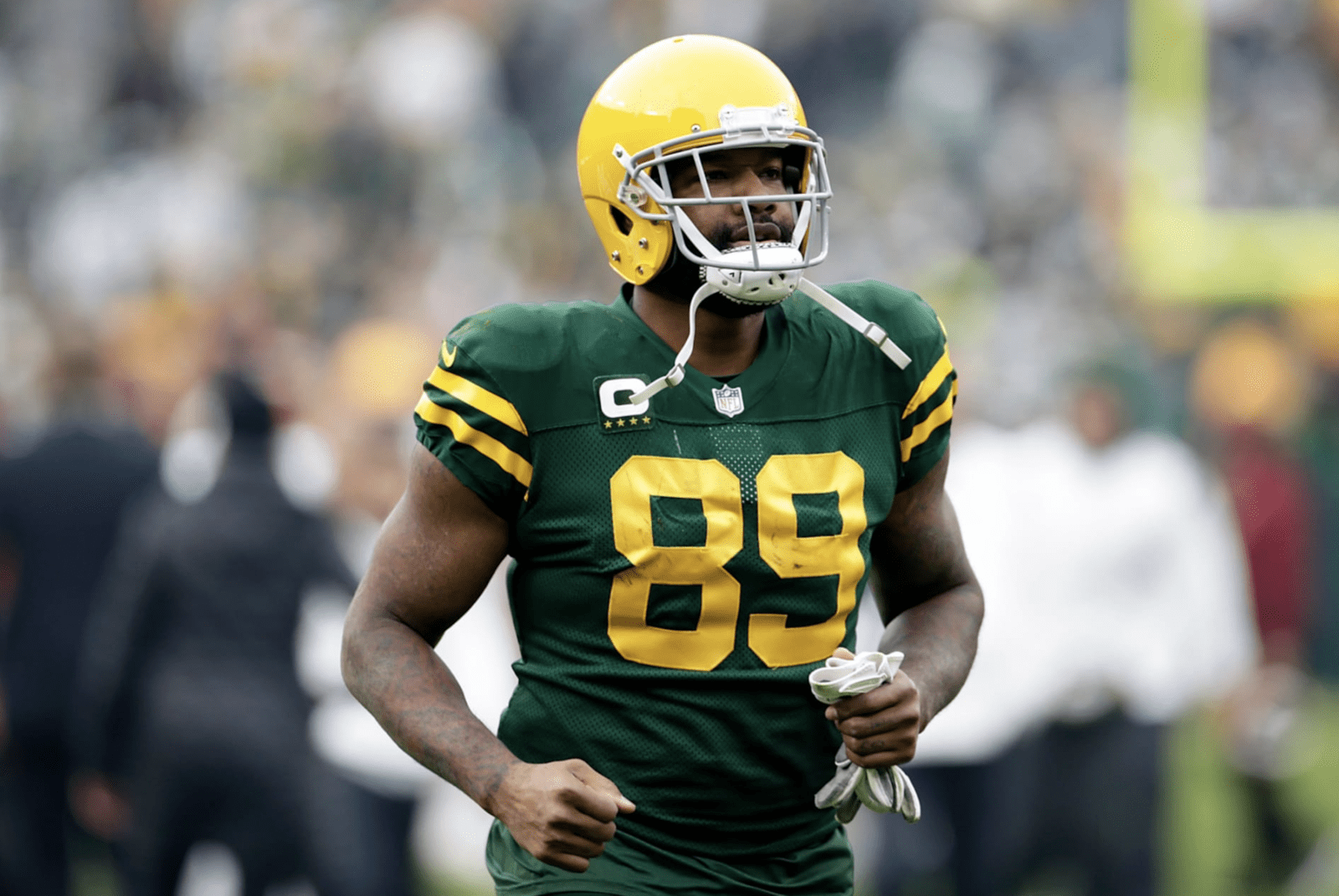 Co-director of player personnel John Wojciechowski is one of at least four finalists for the GM job in Pittsburgh. He's the first front office executive even to be interviewed by another team since Brian Gutekunst in 2018. Wojciechowski isn't considered the favorite, but his ties to the organization should help. He was a player personnel assistant for the Steelers in 1996 and 1997. Anyway, here are a few more Packers-related thoughts that ran through my mind recently:

1) It'll be interesting to see what happens with tight end Marcedes Lewis, wide receiver Randall Cobb, and kicker Mason Crosby should Aaron Rodgers return. The three veterans are scheduled to count $16.7 million against the cap in 2022. Based on their play last season, that's at least double what they're worth. But even if all three players are willing to take pay cuts, the Packers should still move on. Lewis is too one-dimensional, Cobb can't stay healthy, and Crosby's leg strength isn't what it used to be. In an offseason that will be filled with very difficult decisions, these should be the three easiest. But they won't be if Rodgers is around. He thinks the world of Lewis, Cobb, and Crosby, and because the Packers are deathly afraid to do anything to upset the back-to-back MVP, don't be surprised to see one or two of them retained.
2) Just a few weeks after I wrote about how important outside linebackers coach Mike Smith was to the Packers, he's gone. In a move that came from out of the blue, the personable 40-year-old left the organization "to pursue other opportunities." It wouldn't be a surprise to see him reunite with close friend Mike Pettine in Minnesota. Green Bay's former defensive coordinator was just hired as an assistant head coach on Kevin O'Connell's new staff. Smith did some great work the past three seasons. He turned Za'Darius Smith from a part-time starter in Baltimore to a two-time All-Pro, and he figured out how to turn potential into production with Rashan Gary. He's going to leave very big shoes to fill.


3) Smith's shoes will be filled by Jason Rebrovich, whose resume is underwhelming. The 42-year-old New York native spent seven seasons with Buffalo and Jacksonville before sitting out in 2021. He's only coached outside linebackers for one year (2015), and he was demoted to assistant defensive line coach the following season. Rebrovich's only obvious connection to LaFleur would seem to be through former offensive coordinator Nathaniel Hackett. The two worked together under Doug Marrone at Syracuse and with the Bills and Jaguars. You'd have to think Hackett gave LaFleur a positive recommendation on Rebrovich. Then again, if Hackett thought so highly of him, why didn't he hire him in Denver?