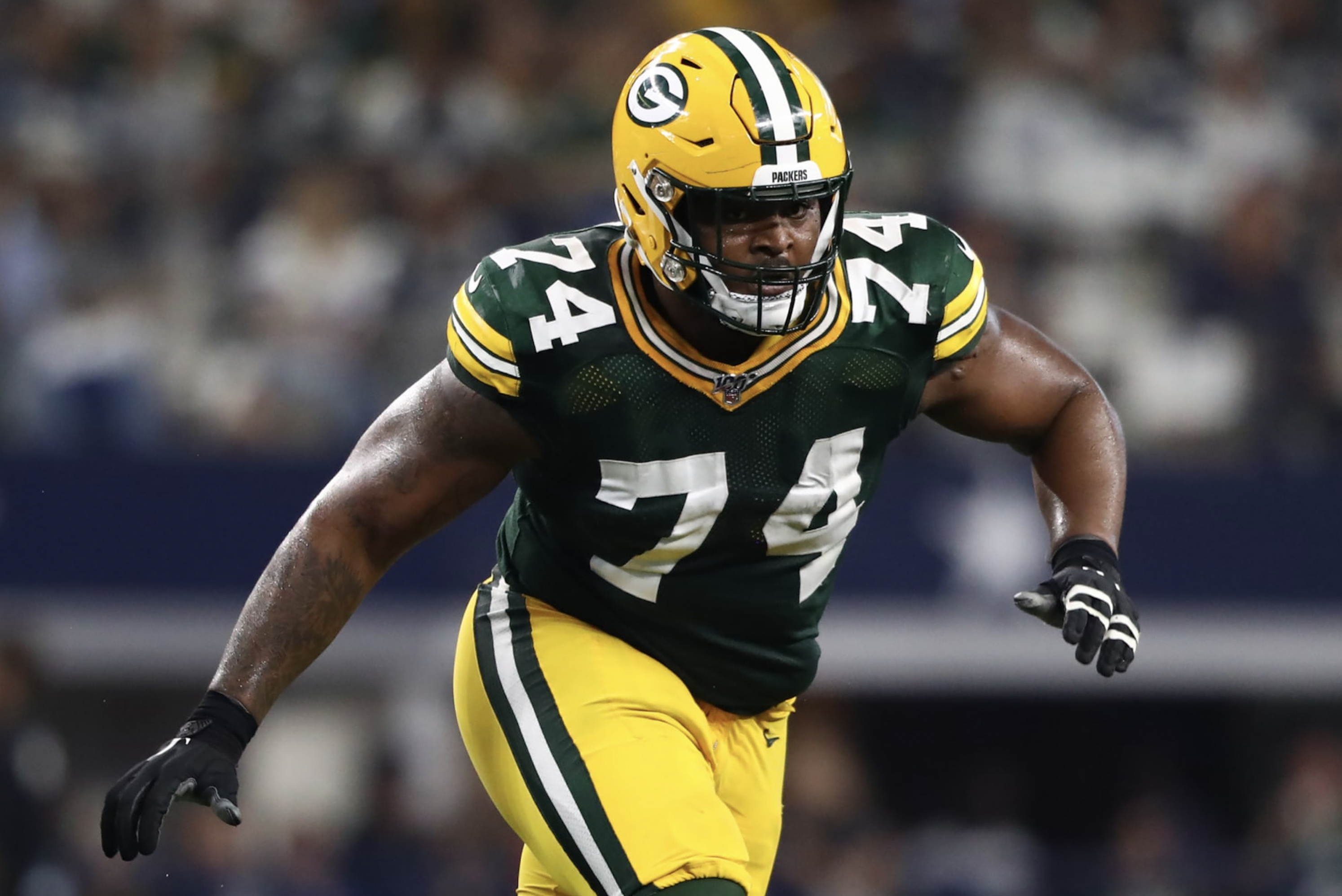 The Packers just signed a long snapper who didn't do that job last season for Georgia Tech and only snapped for extra points and field goals from 2018 to 2020. Jack Coco must've had one heck of a rookie minicamp. He'll now compete with Steven Wirtel for at least the next few months. Here are some other Packers-related thoughts that went through my mind in recent days:




1) Cornerback Jaire Alexander's recent extension means that Elgton Jenkins is the only player the Packers must get signed between now and next March. While there are other potential free agents that general manager Brian Gutekunst might want to keep around (i.e., tight end Robert Tonyan and free safety Darnell Savage), Jenkins is the lone must-sign. The 26-year-old All-Pro probably won't return from ACL surgery until late October or early November, so there's a chance serious negotiations won't begin until that time. After what happened to left tackle David Bakhtiari last season, it would be hard to blame Gutekunst for wanting to see Jenkins in action before committing huge money to the former Texas A&M star. Of course, there's always the option of using the franchise tag if something can't get done in the next 10 months.
2) Undrafted outside linebacker Chauncey Manac is an intriguing player. The former Louisiana star ran 4.67 at his Pro Day, and he often flashed that above-average speed on tape. He's a limber, flexible athlete with loose hips who was consistently disruptive creating pressures and hurrying the quarterback last season – albeit mostly against offensive tackles who won't be playing on Sundays. Manac (6-3, 249) also showed the ability to chase down backs from behind, but he'll have to improve against the run if he wants to have a future at the next level. He really struggled to set the edge on a consistent basis, and he missed an alarming number of tackles. Still, any player with the ability to get after the quarterback is worth keeping an eye on in training camp, especially at a position where the Packers aren't very deep.
In a game from last season, Manac (#17), who lined up all over the Ragin' Cajuns, sacked Liberty quarterback Malik Willis on consecutive plays.
3) It's interesting to see how things have changed in recent years when it comes to the Packers signing star players to second contracts well before they reach free agency. For example, quarterback Aaron Rodgers, wide receivers Davante Adams and Jordy Nelson, guard Josh Sitton, defensive lineman Mike Daniels, and outside linebacker Clay Matthews all agreed to very team-friendly deals – forsaking millions for the security of not having to worry about getting hurt. This isn't happening anymore. Both Alexander and nose tackle Kenny Clark agreed to extensions at least six months before they were set to become free agents, and they still became the highest-paid players at their respective positions. So while it still makes sense for the Packers to get deals done early, the benefit is no longer as great as it was only a few years ago.
[yop_poll id="57″]