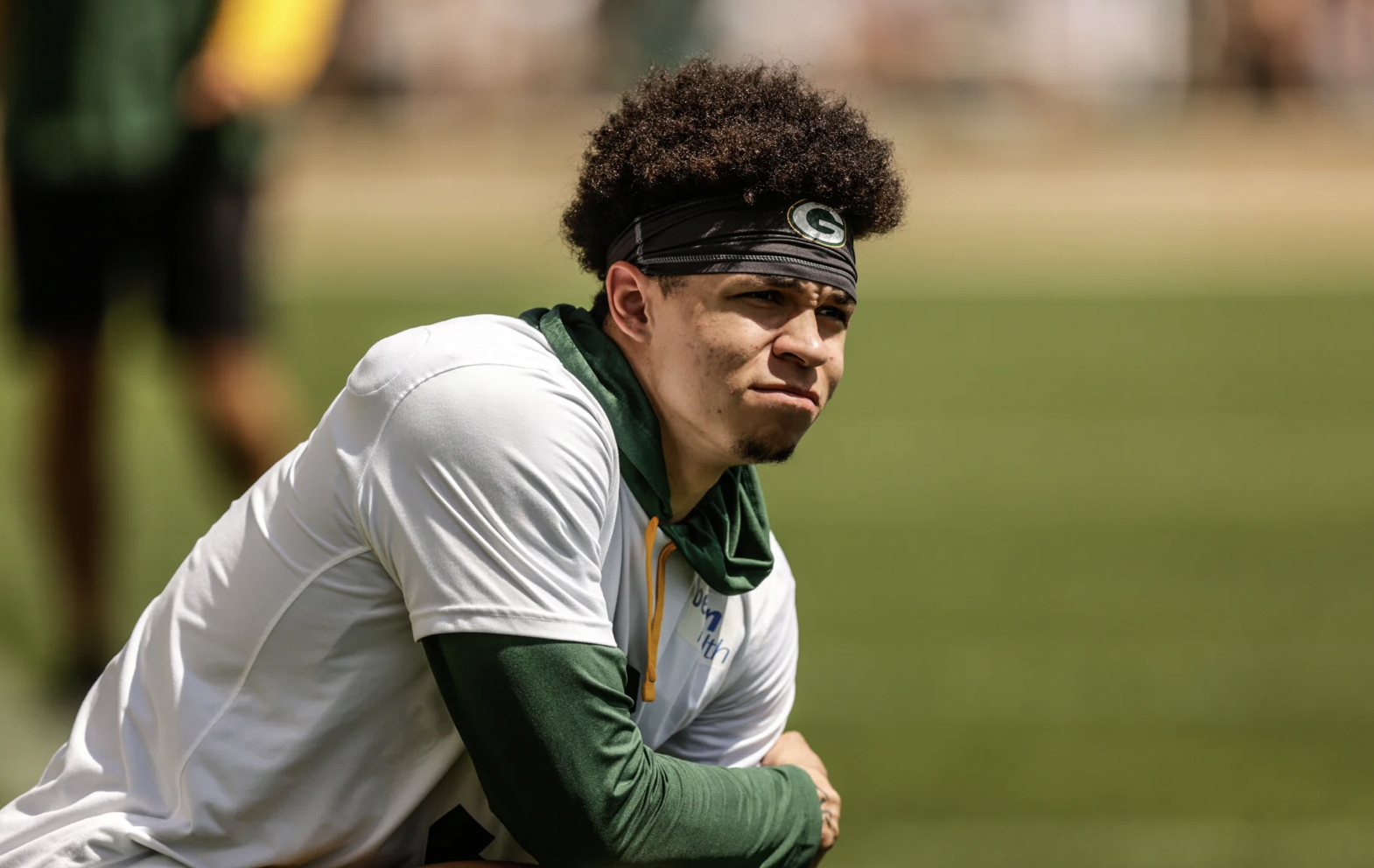 The Packers held their fifth practice of training camp earlier today. Here are the five most newsworthy items from August 1:




1) Matt LaFleur admitted on Monday that he doesn't know when Christian Watson will be able to begin practicing, but as expected, the fourth-year head coach is staying positive. "It's tough because there's nothing like getting those live reps," he told reporters. "But I have confidence in not only Christian but [wide receivers coach] Jason Vrable, and we'll get him up to speed." While this sounds all well and good, in reality, the chances of the raw second-round draft pick from North Dakota State contributing in any significant way this season decrease with each additional day of practice missed. And based on LaFleur's latest comments, it doesn't seem as if Watson is expected back on the field any time soon. 
2) Unfortunately, besides being noticeably slimmer, Amari Rodgers looks pretty much the same as last summer. The second-year wide receiver still isn't getting a lot of separation from even the backup corners. It's very early, but if the former Clemson star doesn't step up in the next few weeks, there's a chance he could be cut at the end of camp. The 22-year-old is currently no better than fifth or sixth on the depth chart, and that's not counting the injured Watson. For whatever reason, the quickness and short area burst that Rodgers exhibited in college hasn't been on display with the Packers. He also drew the ire of new special teams coordinator Rich Bisaccia last week by being too passive on punt returns.
3) Rico Gafford continues to make plays. The former Titan, Raider, Cardinal, Bill, and Bronco was all over the field on Monday. The 26-year-old has been covering mostly young receivers, so it'll be interesting to see how he fares against veterans Allen Lazard, Randall Cobb, and Sammy Watkins as training camp progresses. Gafford's most likely path to a spot on the 53-man roster is still as a returner, but with no proven option after the big three of Jaire Alexander, Eric Stokes, and Rasul Douglas, he's at least put himself in the mix at corner. This is obviously hyperbolic, but there are times when Gafford looks a lot like ex-Packer Sam Shields, and it's not just because he's wearing the same uniform number.
4) The battle between Steven Wirtel and Jack Coco figures to last for a while, but come September, it's possible that neither player will be on the 53-man roster. Is a team paying a combined $6 million to a 37-year-old kicker and a 31-year-old punter really going to rely on a long-snapper in his early 20s making the league minimum? For what it's worth, Coco seems to have the early edge in the competition. He's done pretty well for a guy who hadn't snapped for punts since high school, and the coaches have to like his size (6-2, 250) and athleticism. Plus, the memory of Wirtel getting run over like Wile E. Coyote on that fateful blocked punt in the playoff loss to San Francisco will be hard to erase.
5) Dallin Leavitt, signed six days ago after being released by Vegas, is already a fixture on all four special teams units (kick coverage, punt coverage, kick returns, and punt returns). The former undrafted free agent from Utah State will almost certainly make the 53-man roster, even though he probably won't see any action on defense barring a run of injuries at safety. Undersized (5-10, 200) with tight hips and average speed (4.56), Leavitt really struggled in coverage last season. The 27-year-old was brought to Green Bay for one reason and one reason only – to help improve special teams. This acquisition is further proof that Bisaccia received more than just a shitload of money to come to Green Bay. 
Big thanks to Packers Notes contributor Michael Posh for being my eyes at practice. I'll be in Green Bay later this month.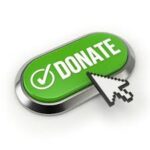 As we head into another exciting football season, it's once again time to ask you to keep Packers Notes going with a donation. It's your generosity that's kept this site online since 2004.