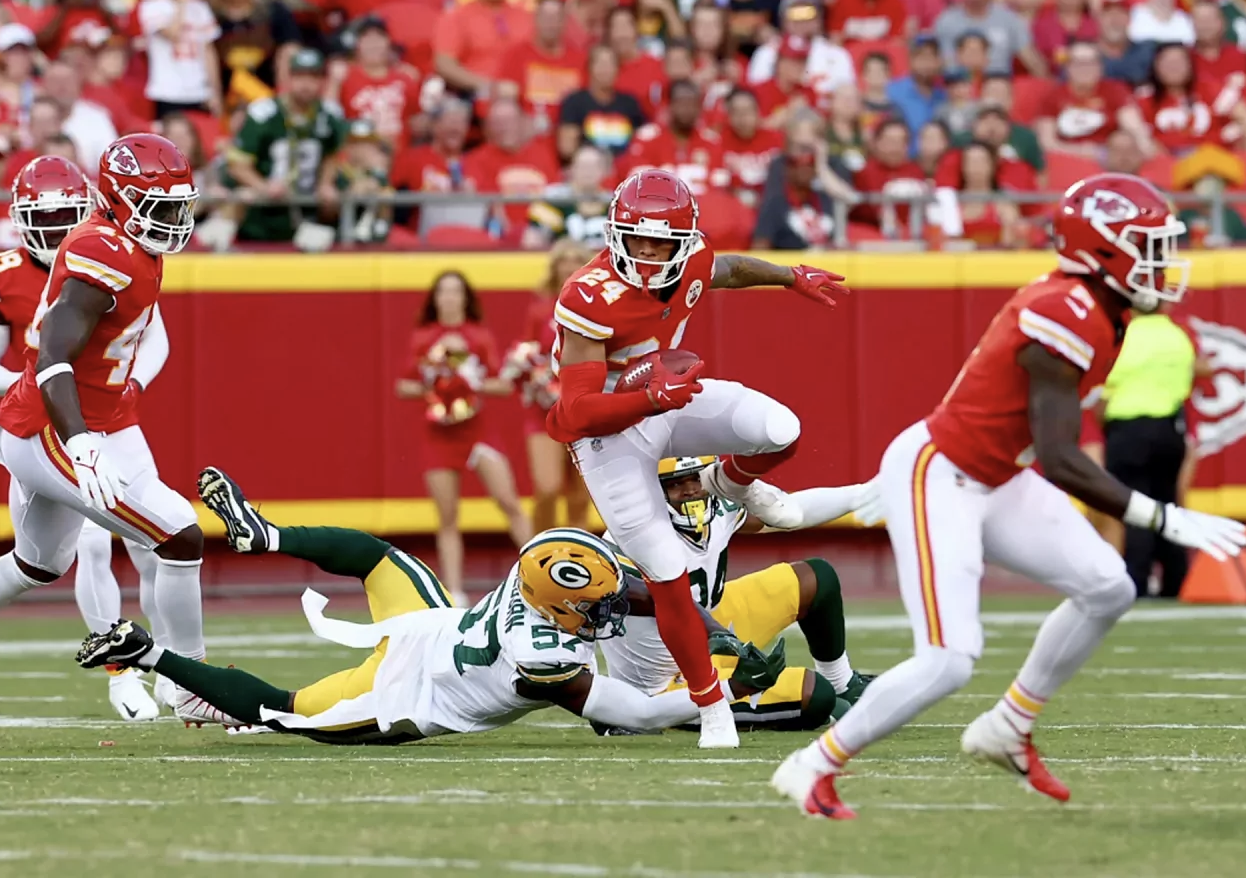 After rewatching Thursday night's 17-10 loss to the Chiefs, here are 10 things worth knowing:

5 QUICK THINGS

1) After over two decades of ineptitude under Frank Novak, John Bonamego, Mike Stock, Shawn Slocum, Ron Zook, Shawn Mennenga, and Maurice Drayton, the Packers finally hired a proven and respected special teams coordinator in February. Unfortunately, Rich Bisaccia is still dealing with many of the same players that populated the worst unit in the league a year ago. That has to change between now and the opener on September 11. It would be shrewd of general manager Brian Gutekunst to add two or three veteran special teamers after final cuts next Tuesday, and whether they can help on offense or defense shouldn't matter. Watching the coverage units on Thursday night was sickening. Players were slow getting down the field, even slower to get off blocks, and nobody could make a tackle.




2) Quay Walker ended the preseason on a positive note. The team's top pick in April's draft was one of the best players on the field in Kansas City, and he was going against a lot of starters. Besides continuing to show rare closing speed to the ball, Walker's willingness to attack the line of scrimmage made this game different from the first two. The former Georgia star did a nice job of fighting through traffic, and for the first time in three weeks, he was the one dishing out the punishment. Of course, things will be much more challenging in 16 days when he faces an offense that has game-planned specifically for the Packers' defense. And you can be sure first-year Vikings head coach and play-caller Kevin O'Connell will do all he can to confuse Walker, who hasn't always been the most instinctive linebacker. Fortunately, the ascending rookie will be surrounded by a multitude of very talented veterans who should make his job a heck of a lot easier.

3) Thursday night didn't go nearly as well for the team's other No. 1 draft pick. Devonte Wyatt had a second straight underwhelming game. Aside from a few decent rushes and run stops against backup offensive linemen, the 24-year-old didn't get much done. If truth be told, Wyatt hasn't looked particularly explosive all summer. His good moments have come mostly in 1-on-1s and often against rookie right guard Sean Rhyan, who hasn't been able to block anybody. Scouts who didn't like Wyatt prior to the draft felt he was an overaged and overhyped prospect who benefitted from being surrounded by so much talent at Georgia. It's still too early to say they were right, but Wyatt's done nothing to refute that opinion this summer. It would be very surprising to see him get more than a handful to 10 snaps in the opener.

4) The most pleasant surprise of the night was the impressive work turned in by seventh-round pick Rasheed Walker. The right tackle, whose snaps have been limited in practice and who didn't play in the first two games, looked like a man with something to prove. The former Penn State star was physical in the run game and solid in pass protection. Walker was charged with a sack in the fourth quarter, but that only happened because third-string quarterback Danny Etling held onto the ball for too long. This performance probably came too late to secure Walker a spot on the 53-man roster, but it should put him in play for the practice squad – something that didn't seem all that likely a mere 24 hours ago.

5) It's easy to see why the coaches and quarterback Aaron Rodgers speak highly of Juwann Winfree. The third-year player from Colorado gives max effort on every snap and catches the balls he's supposed to catch. While admirable, those are the same traits shared by almost every bottom-of-the-roster wide receiver in the NFL. There's simply no "wow" factor to his game. There were a couple of missed throws down the field that a faster and/or more explosive player might've hauled in. Thursday night was further proof that rookie Samori Toure has a much higher ceiling than Winfree. The seventh-round pick from Nebraska is a smooth route runner with an extra gear that Winfree lacks. If Gutekunst decides to keep seven wide receivers, last night likely made an already very tough decision even more difficult.




5 6 QUICKER THINGS

1) Jordan Love has definitely improved from last summer, but he still doesn't look like a future starting quarterback. Against mostly backups in the second and third quarters, the former No. 1 pick missed multiple open receivers down the field and threw a bad interception at the end of the half. I know Love's still only 23 years old, and COVID messed up his first offseason, but regardless of what the many apologists say, he should still be further along at this point in his career.

2) For all the really good work Tyler Goodson has done this summer, he's still likely to wind up on the practice squad. That's because the former Iowa star doesn't offer much help on special teams and needs to improve as a pass blocker. The less talented but more experienced Patrick Taylor is better in both of those areas. Would it be a big gamble to place Goodson on waivers? Probably not. The truth is, there'll be a dozen similar players on the street by the middle of next week.

3) I still don't know what the coaching staff sees in Jake Hanson. For the second time in three games, the undersized former sixth-round pick from Oregon committed a penalty and allowed too much penetration in pass protection. But with Sean Rhyan struggling, Zach Tom for some reason taking most of his snaps at left guard, and Cole Van Lanen now a Jaguar, Hanson is the likely opener-day starter at right guard if Elgton Jenkins and/or David Bakhtiari isn't ready to play.

4) If the goal is to keep the best players, it'll be hard to justify releasing Jack Heflin. Whether the second-year player from Iowa has the physical skills to be anything more than a career backup is debatable, but nobody can question his motor or his production. Heflin gives 100 percent on every snap, and nothing exemplified that better than the fumble he caused in the second half. While being engaged by blockers, he still managed to poke the ball out of the runner's hands.


5) Are seven solid practices and three productive preseason games enough to justify putting Micah Abernathy on the final 53-man roster? Maybe, especially considering how thin the Packers are at safety. The former USFLer is without question a better defensive player right now than seventh-round pick Tariq Carpenter, who, along with players cut from other teams next Tuesday, figures to be his main competition for a spot on the 53. On Friday night, Abernathy came thisclose to picking off a pass, going 100 yards the other way for a pick-six, and all but securing a future past Tuesday.

6) Jack Coco's punt snaps weren't a problem last night, but that's only part of the job description. The undrafted rookie also needs to get down the field as quickly as possible and help contain the returner. While the former college tight end used his above-average speed to get in position to make a pair of tackles,  he came up empty both times, Coco costing the Packers about 15 yards in field position. Expect Gutekunst to keep his eye out for a possible replacement after final cuts.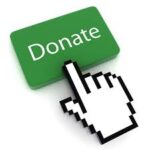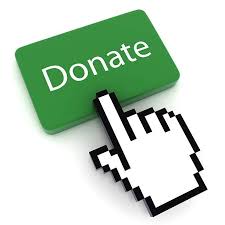 If you enjoyed this post and want to see similar content during the season, please make a donation before the end of the month. It's your generosity that's kept this site online since 2006.