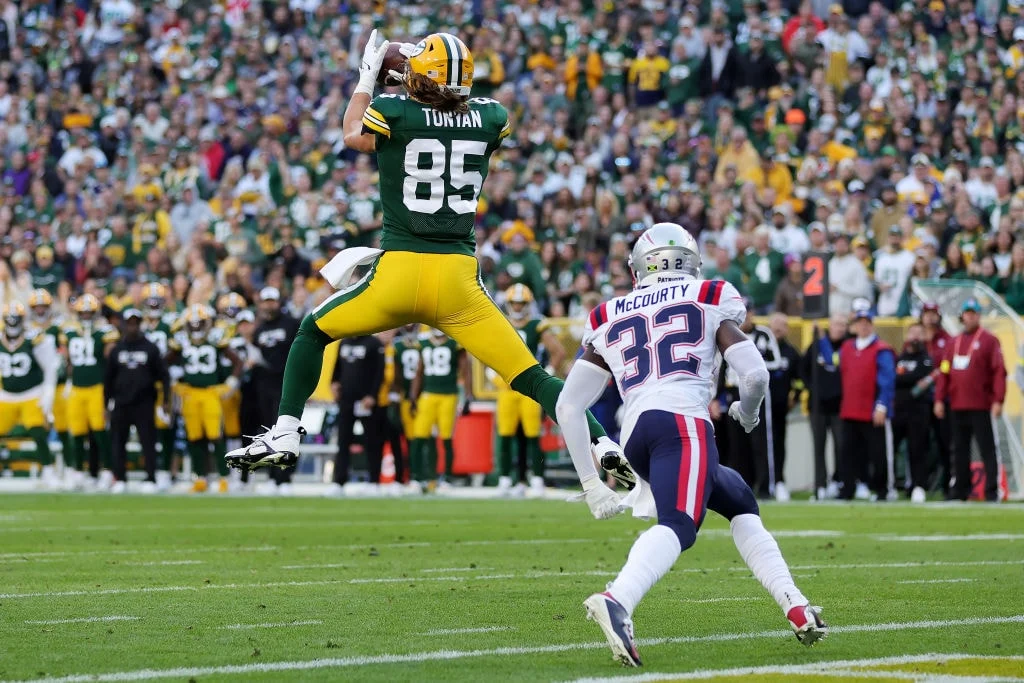 After rewatching Sunday's game vs. the New England Patriots, here are five six things worth knowing:
1) Rashan Gary did what great players do on Sunday – he took over a game. The fourth-year outside linebacker had a pair of sacks, three hurries, and forced a fumble that he recovered. There's no truth to the rumor that he sold beer and brats at halftime. Simply put, Green Bay would be 2-2 if Gary wasn't in the lineup. The former No. 1 pick from Michigan came into the NFL with tremendous athletic ability, but he wasn't a closer. That's why he had only 9.5 sacks in college. Three and a half years later, he's become Mariano Rivera and, without question, the second-most important player on the entire roster.




2) Aaron Jones might be getting a little long in the tooth for a running back, but he's showing no signs of slowing down. In fact, the former UTEP star is off to the best start of his career. Jones averaged 6.9 yards per carry on Sunday, which actually lowered his average yards per carry for the season. That's how special he's been. Despite weighing about 40 pounds less than AJ Dillon, Jones had 26 more yards after contact than his partner in the backfield. A few months ago, there seemed very little chance that Jones would still be a Packer in 2023. Now, it's difficult to envision him not being around.
3) The only time quarterback Aaron Rodgers seems willing to throw the ball down the field to Robert Tonyan is when the offense is in the red zone. The fifth-year tight end caught a 20-yard touchdown on Sunday. It was the first of only two balls thrown his way all afternoon. For whatever reason, Rodgers has never relied on the tight end in the passing game. That was somewhat understandable when he was surrounded by very talented veteran wide receivers, but it makes no sense now. While far from special, Tonyan is an above-average athlete who runs good routes and catches everything that touches his hands. More balls need to touch his hands in the coming weeks and months (that sounds weird).
On a day when the Packers' offense often looked ugly, this throw from Rodgers to Tonyan in the third quarter was a thing of absolute beauty.
4) Sunday was another long day for the right side of the offensive line. Royce Newman and Elgton Jenkins struggled in protection, allowing a combined six pressures and a sack. Jenkins had an especially rough time with edge rusher Matt Judon. It was strange to see a running back or tight end being kept in to help the former Pro Bowler, but that's likely to be the case until he gets further removed from last November's knee surgery or until he switches back to his natural position of guard. But that can only happen if a better option can be found to start at right tackle. That's not Newman, who struggled there in Week 1. Whether that might be Yosh Nijman is something the coaches will have to decide in the near future.
5) It's time to start worrying about Eric Stokes. One of the league's top rookies in 2021 is off to a slow start this season. The former Georgia star gave up another completion of over 20 yards against the Patriots – the third such play in just four games. Three of those games were against offenses with very little talent at wide receiver. Stokes is struggling to defend crossing routes, where his stiffish hips make him vulnerable. Not surprisingly, last year's No. 1 pick seems to have lost some confidence. The swagger of 12 months ago has largely gone away. That's what getting badly beaten by players like Nelson Agholor can do to one's mojo. Stokes will need to regain it if this defense is going to live up to the hype.
6) Another defensive player who's not playing as well as he did a year ago is De'Vondre Campbell. The All-Pro inside linebacker had his worst game of what's been a mediocre start to the season on Sunday. He was a big reason why the Packers couldn't stop the run in the second half, even though they knew it was coming. It's hard to figure out exactly what's wrong with Campbell. He's been fine in coverage, but he's struggling to get off blocks and missing too many tackles in space. Campbell may be still adjusting to playing next to No. 1 pick Quay Walker, who's extremely talented but raw. Of course, it's also possible the former Falcon and Cardinal is simply regressing to the mean after a career year.




OVERALL: There are two things we know about Matt LaFleur after three-plus years as coach of the Packers – his eyebrows will always look great, and his teams will never be as good as their record would suggest. Green Bay is 3-1 this season but could just as easily be 1-3 after unnecessarily close victories the past two weeks. Does winning ugly matter in September and October? Not really. The goal of every team is to accumulate enough wins to get into the playoffs, so needing overtime to beat third-string rookie quarterback Bailey Zappe and the 1-3 Patriots at Lambeau Field is acceptable. Of course, my reaction would be quite a bit different had this game been played two months from now.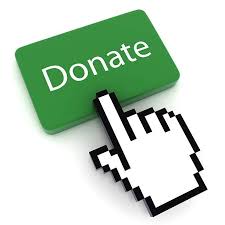 [yop_poll id="67″]