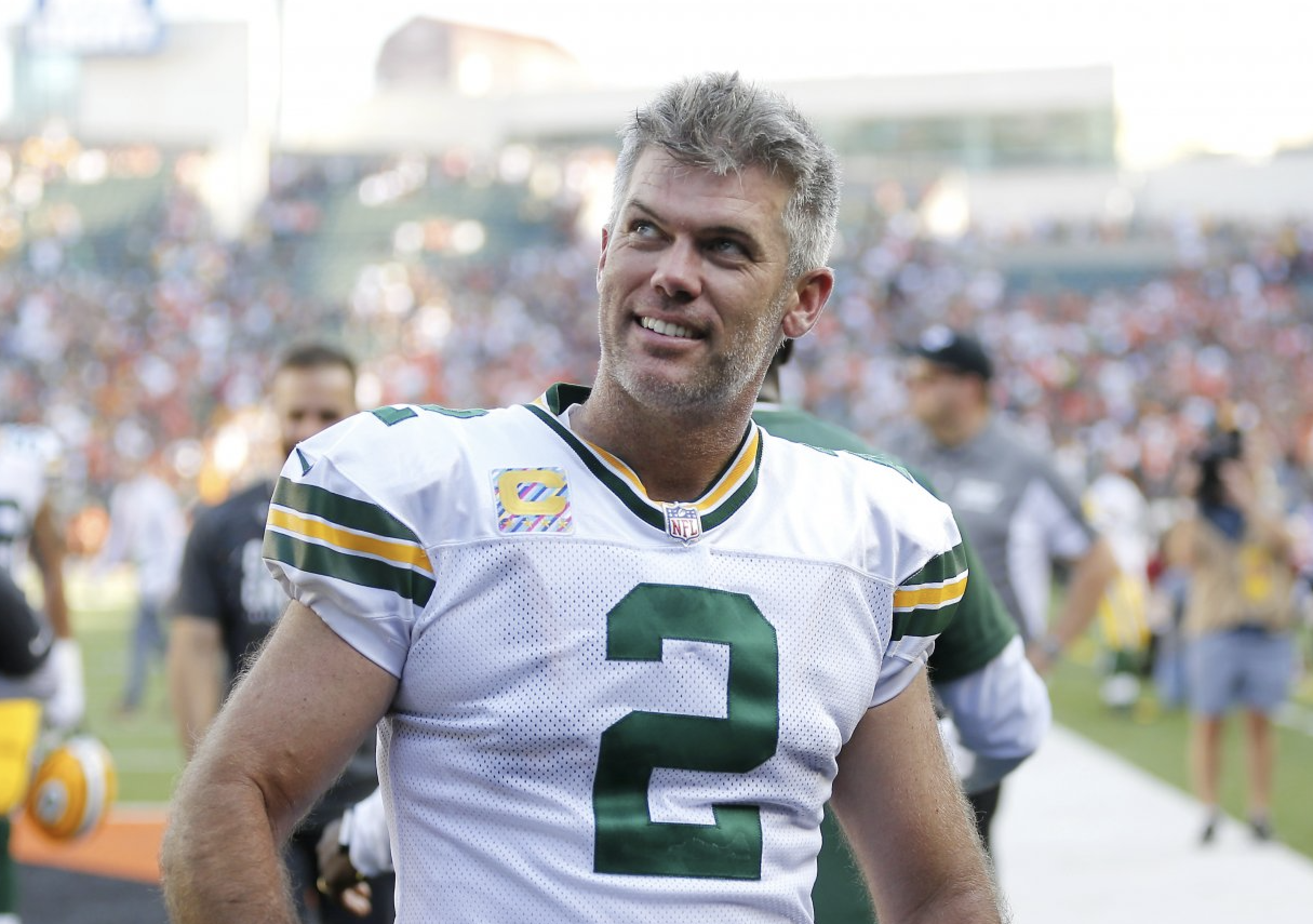 I will do something tonight for the first time in over four decades – root for the Cowboys. As detestable as I find owner Jerry Jones, it would be nice to see Mike McCarthy win at least one playoff game. He's a decent man and a good coach who's been unfairly maligned for the past five years. He's won 24 of 34 games the past two seasons in Dallas – without Aaron Rodgers. Anyway, here are a few more Packers-related thoughts that ran through my mind in recent days:
1) GM Brian Gutekunst recently hinted that Mason Crosby won't return in 2023, which would be the right decision. Despite making 25 of 29 field goals this season, it's time to move on from the franchise's all-time leading scorer. The 38-year-old has become a liability on kickoffs. His percentage of touchbacks ranked last in the NFL. This wasn't a big problem because the coverage units were so good, but the Packers shouldn't go into another campaign with Crosby's aging right leg on the roster. Gutekunst can't be afraid to upgrade the position. There are always quality kickers to be found. Eddy Pineiro (Panthers), Chase McLaughlin (Colts), Riley Patterson (Jaguars), Brett Maher (Cowboys), Cameron Dicker (Chargers), and Michael Badgely (Lions) were just a few of the specialists who enjoyed excellent seasons after being on the street in the spring. As for Crosby, it wouldn't be a shock if he decides to retire. He'll be 39 in September, he's made a boatload of money, and most importantly, he's a realist. Legs don't get stronger with age. Plus, the future Packers Hall of Famer seems like the kind of person who would take great pride in playing his entire career with the same team.
2) Gutekunst used this season's 90-man roster and practice squad as a place to give short-term employment to pretty much every slow white tight end in the country. From Nate Becker to Shaun Beyer to Josh Babicz, they came and went faster than one of Pete Davidson's girlfriends. It took until Christmas, but Gutekunst finally made a smart addition to the position. Yes, Austin Allen is also slow and white, but at least he possesses one unique trait – size. At 6-foot-8, the ex-Cornhusker stands out in a sport populated by big men. Allen provides an inviting target in the middle of the field, and while he's hardly fast (4.83 in the 40) or elusive after the catch, he moves like George Kittle compared to Marcedes Lewis. The 23-year-old was signed as an undrafted free agent by the Giants last May and spent seven weeks on their practice squad before being cut in October. While the odds of Allen being around on opening day aren't great – heck, he might not even make it to camp – this is the kind of intriguing young tight end who's actually worth taking time to develop.
3) Since Gutekunst and Eliot Wolf made the rounds in January 2018, only one member of Green Bay's front office has interviewed to be a GM – John Wojciechowski with Pittsburgh last spring. That's it, despite the Packers winning three division titles and playing in the NFC championship game in 2020. There are two reasons to explain the inactivity. The first is that Wojciechowski, Milt Hendrickson, Jon-Eric Sullivan, and Matt Malaspina aren't held in high regard around the league. The second is that the organization has done a disappointing job of developing people of color. Teams must speak with at least two minority candidates when searching for a GM, but aside from Richmond Williams, the Packers front office is whiter than a mayonnaise sandwich with the crust cut off. Not only is this problematic on a human level, but it's also problematic on a practical level since teams are rewarded with a pair of third-round draft picks when one of their minority front-office executives is hired as a GM. Of course, smartasses would opine the last thing Gutekunst needs is more opportunities to screw up in round 3 – and they'd be 100% white right – but that's obviously not the point.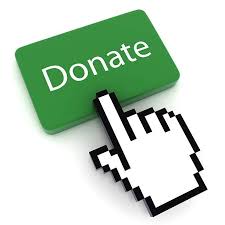 [yop_poll id=" 81″]