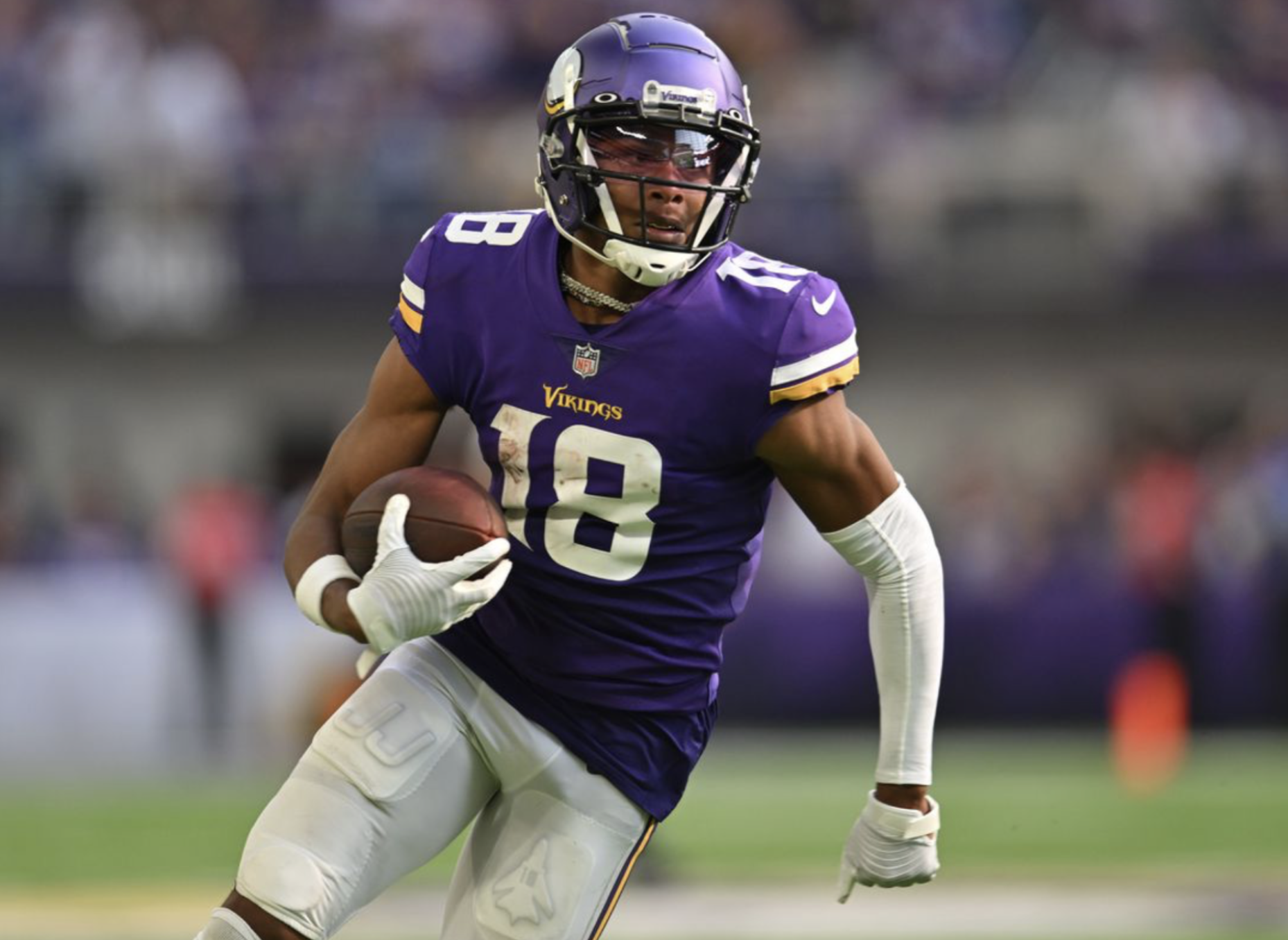 Many people want to compare the six-game winning streak that ended the 2016 season to the current three-game streak, but that's kind of lazy. Mike McCarthy's team was playing much better. Those Packers averaged 31 points per game, and only two opponents were even competitive. These Packers, while certainly improved from earlier in the season, needed to come from behind to beat the bad news Bears and didn't put away from the injury-ravaged Rams until late.




The 2016 team rode a late-season hot streak all the way to the championship game before getting blown out by Atlanta. Thanks to the current weakened state of the NFC, the 2022 team would have at least a puncher's chance of getting as far. But there's still a lot of work left to be done just to make it into the postseason tournament. The next step is hours away.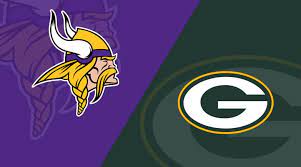 PREDICTION: Minnesota might be the least respected 12-3 team in NFL history. How else would you explain the 7-8 Packers being favored? Why are people so down on the NFC North champs? Most likely because they have only a plus-5 point differential and are an insane 11-0 in one-score games this season. So while it's easy to say the Vikings are a fluke – and perhaps they are – people have been saying that for months. Legendary coach Bill Parcells, who won a pair of Super Bowls with the Giants in the late 80s and early 90s, once said, "you are what your record says you are." That makes Sunday's road underdog a very good team.
The Packers weren't competitive when they visited Minnesota in Week 1 because nobody was able to slow down All-Pro wide receiver Justin Jefferson, who caught six passes for 158 yards and two touchdowns in the first half. That kind of domination is unlikely to happen on Sunday as long as defensive coordinator Joe Barry allows corner Jaire Alexander to match up with Jefferson more often than he did in September. Of course, the Packers will still have to worry about star running back Dalvin Cook, not to mention athletic tight end T.J. Hockenson, who was acquired in a trade two months ago.
The Vikings should score plenty of points on Sunday, especially with the weather expected to be unseasonably mild. Fortunately, the Packers should be able to light up the scoreboard as well. With David Bakhtairi expected to return at left tackle after missing the past couple of games, quarterback Aaron Rodgers should have enough time to exploit the league's 31st-ranked pass defense. That task would be even easier if Christian Watson plays. The dynamic rookie wide receiver, who's caught seven touchdowns since the middle of November, is listed as questionable after injuring a hip last Sunday.




The Packers are favored by 3.5 points. I've gone back and forth all week. I'd feel better about the Packers' chances if the forecast were more favorable. Temps shouldn't be above freezing in Green Bay on New Year's Day. Both teams need this game, so I'll just go with the one that needs it a little more. GREEN BAY 31-30 (Record: 8-7-0 straight-up; 8-6-1 vs. the spread)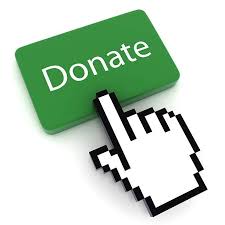 [yop_poll id=" 79″]