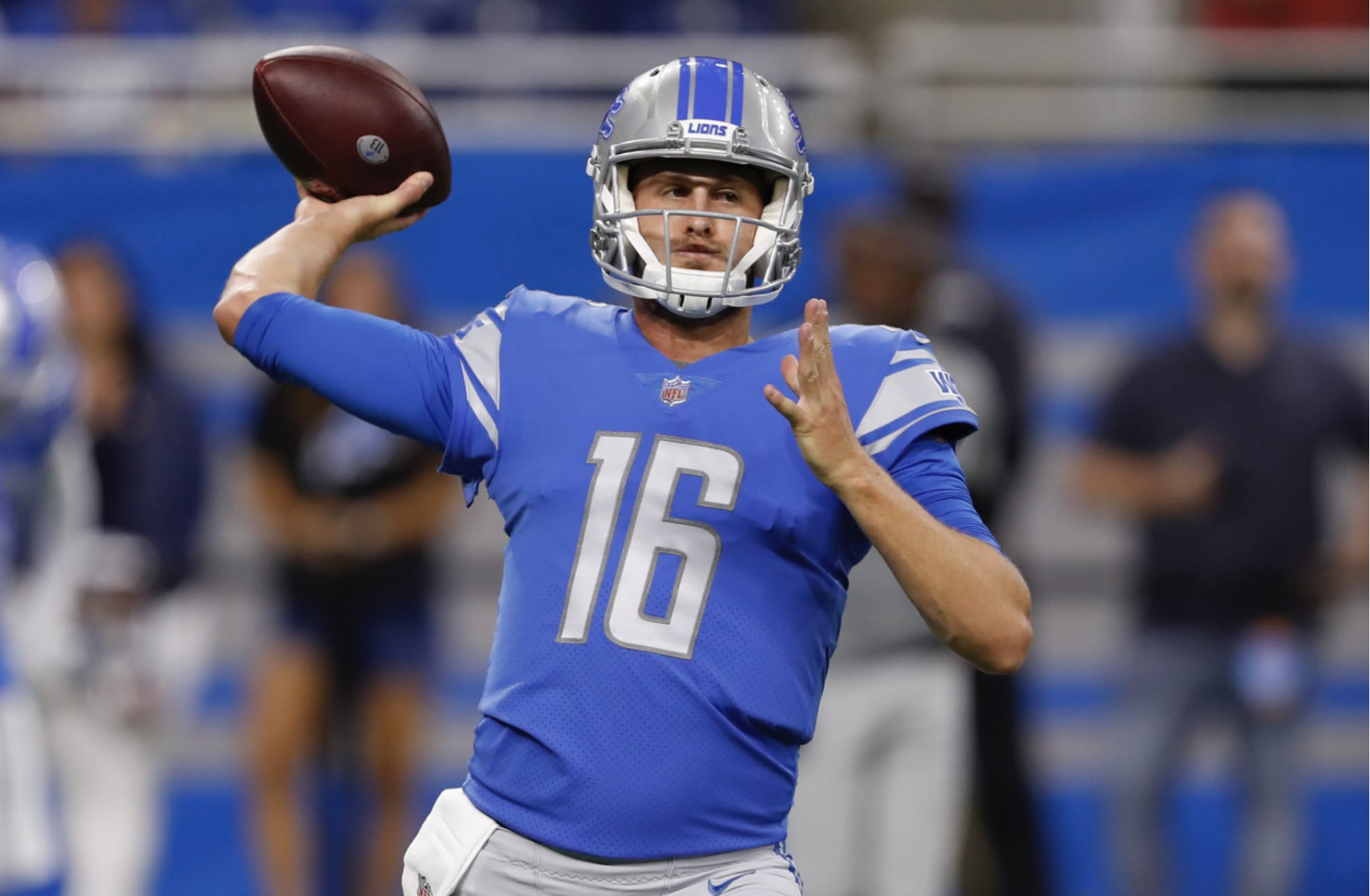 It's still difficult to believe the Green Bay Packers are one win away from making the playoffs for the fourth straight season under coach Matt LaFleur. Just a month and a half ago, they weren't only a 4-8 team, but they were a bad 4-8 team.




Thanks to getting hot at the right time and implosions by the Commanders and Seahawks, beating Detroit at Lambeau Field on Sunday night is all that stands in the way of what figures to be another January showdown with the NFC West champion 49ers. The teams have already met four times in the postseason since 2013, including twice in the past three years.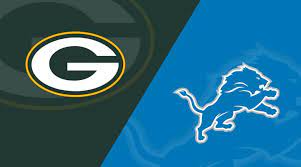 PREDICTION: The Lions would be eliminated from the playoffs if Seattle wins earlier in the day. Conventional wisdom suggests that would benefit the Packers, but I disagree. While nerves would likely affect a young team in a play-in game, a Dan Campbell-led squad with nothing to lose might be even more dangerous. Onside kicks, fake punts, etc., could come at any time.
Regardless of what happens between Seattle and the Rams earlier in the day, Green Bay's front seven will still have to deal with one of the best offensive lines in the league. Things won't be nearly as easy for Kenny Clark and company as they were a week ago against a Vikings' group that was missing its top two centers and starting right tackle. If Detroit can control the line of scrimmage on offense, there's a pretty good chance this game will be close going into the fourth quarter.
The Lions have recently been almost as hot as the Packers, but they play much better at home. They went 5-4 at Ford Field, including very close losses to Philly, Minnesota, and Buffalo, and they averaged over 33 points per game. On the road, they are 3-4 and are averaging 19 points. And for what it's worth, Detroit has lost 27 of 30 at Lambeau Field since 1992.




The Packers are favored by 4.5, and while I still don't completely trust them, I find it hard to believe they've come this far just to blow it against a dome team that struggles in the cold. GREEN BAY 27-19 (Record: 9-7 straight-up; 8-7-1 vs. spread)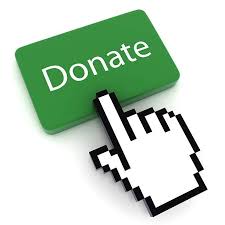 [yop_poll id=" 80″]