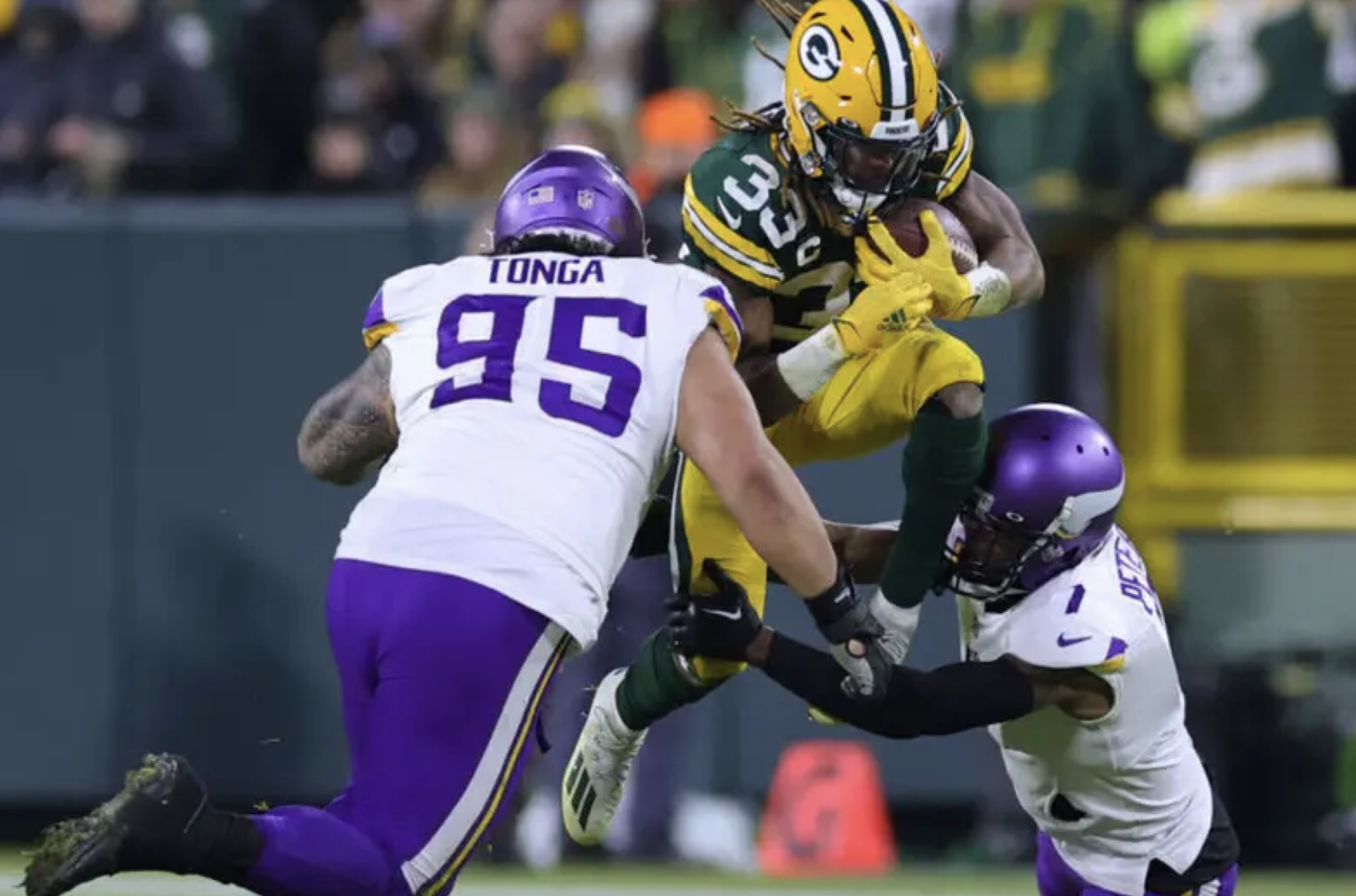 After re-watching Sunday's game against the Minnesota Vikings, here are five things worth knowing:
1) Sometimes, we take the greatness of Aaron Jones for granted. On Sunday, the former UTEP star eclipsed 100 yards for the fifth time this season and 1,000 yards for the third time in his outstanding career. He did it the way he's always done – by being extremely hard to tackle for a running back who stands 5-foot-9 and weighs barely 200 pounds. Jones gained 38 of his 111 yards after contact against Minnesota, which is actually a slightly lower percentage than most weeks. That's primarily due to the collective blocking by the offensive linemen, tight ends, and wide receivers, which was as good as it's been all season.




2) Speaking of blocking, nobody did it better than veteran tight end Marcedes Lewis. The 38-year-old has been up and down in the run game all season, but that wasn't the case on Sunday. The former UCLA star punished defensive ends and outside linebackers alike and was a big reason why Jones, AJ Dillon, and Patrick Taylor rushed for over 160 yards and averaged five yards per carry. Maybe Lewis visited the Fountain of Youth when the Packers went down to Florida on Christmas because the past couple of games have been arguably his finest of the season. His superb day blocking was preceded by his most productive day as a receiver – two catches for 32 yards and one touchdown – against the Dolphins.
This productive 5-yard gain on first down by Dillon was due in large part to Lewis (#89) manhandling 260-pound outside linebacker D.J. Wonnum. 

3) With Dean Lowry (calf) on injured reserve, rookie Devonte Wyatt received a career-high 34 snaps on Sunday. The former Georgia star held his own, especially against the run. He played with natural leverage and power and was not easily moved off spots. This part of his game has really improved from earlier in the season. After flashing some pass rush skills in recent weeks, Wyatt was surprisingly quiet against a banged-up Vikings' offensive line that was missing its top two centers and right tackle. He was late off the ball at times and didn't always use his hands effectively. As all young D-linemen find out upon entering the NFL, athletic ability alone isn't enough to beat even average guards and tackles.
4) If you weren't paying attention, you might not have realized that Innis Gaines played 18 snaps on Sunday. That's a good thing. For the second consecutive week, the young defensive back didn't make any noticeable mistakes against a very talented offense. The former TCU star lined up primarily in the slot, but he also saw action in the box and outside. He used his size (6-2, 207) to effectively disrupt receivers at the line of scrimmage a few times. A missed tackle was the only blemish on an otherwise very solid performance. How much Gaines plays against the Lions will likely depend on whether Keisean Nixon (groin) is deemed healthy enough to contribute on defense or is again used only in the return game.
5) Pat O'Donnell has been pretty ordinary as a punter. He ranks in the middle of the pack in gross average (44.6), net average (40.0), and hang time (4.07). And while he's been a bit more consistent than Corey Bojorquez was last season, his numbers aren't quite as good. The former Bear has made his biggest impact as a holder. Rookie Jack Coco seldom delivers a perfect snap, so O'Donnell usually has some work to do before Mason Crosby strikes the ball, and he does it effortlessly. On the 56-yard field goal at the end of the half, O'Donnell did a good job catching the ball just an inch or two off the grass and getting the laces turned out. Crosby is 22 for 25 (88%) this season after going 25 for 34 (68%) a year ago.




OVERALL: Green Bay looked like a healthy and ascending team that was comfortable playing on a cold and slippery field in January. On the other hand, the Vikings looked like a banged-up and descending team that hadn't played a game outdoors since the middle of November. Aside from a blocked punt very early in the first quarter, the Packers were dominant in every phase. If they look close to as good on Sunday against the Lions, they'll be a tough out in the postseason.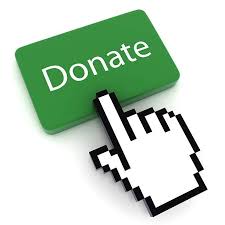 [yop_poll id=" 80″]