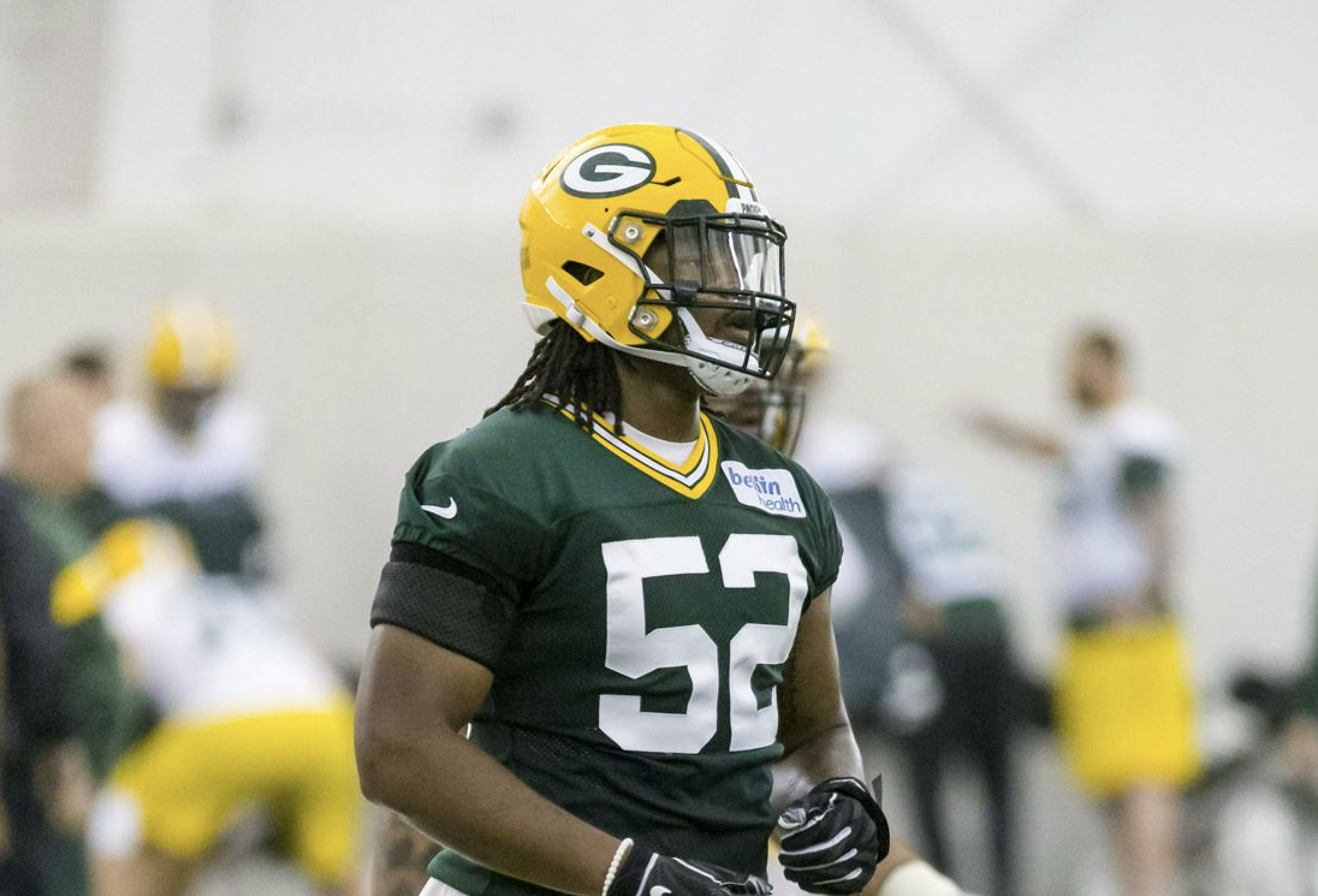 The Packers held their sixth practice of training camp earlier today. Here are the five most newsworthy items from August 2:




1) Rashan Gary has been borderline unblockable through the first week of practices. While some of his dominance can be attributed to star offensive linemen David Bakhtiari and Elgton Jenkins being on the physically unable to perform list, the bigger reason is that the ultra-talented fourth-year outside linebacker just keeps getting better. In fact, it's difficult to recall any player for the Packers who improved so much in three years. Gary has also become a real leader on defense. His voice has been among the loudest on the field as he instructs and motivates teammates. All of this is a far cry from the summers of 2019 and 2020 when the former No. 1 pick from Michigan often went unnoticed for days at a time.
2) Jordan Love had a really good day. For maybe the first time since being drafted in 2020, the young quarterback from Utah State finally looked like a legitimate No. 1 pick. His accuracy on deep balls to Allen Lazard, Sammy Watkins, and rookie Romeo Doubs was outstanding, and that's something he's struggled with throughout his time in Green Bay. The key now, as Mike McCarthy always used to say, is for Love to keep stacking successes. The still only 23-year-old hasn't been able to string multiple impressive practices together very often the past three summers, and that's an ability any potential starting quarterback must possess. If Love needed a boost of confidence, he sure as heck should've gotten it today.
3) Zach Tom opened practice as the starting right tackle. It was only a matter of time before the impressive rookie got a look at that position. Before today, Royce Newman had been getting most of the reps with the 1s. As far as the second-year player from Ole Miss is concerned, he looks pretty much the same at right tackle this summer as he did in 16 starts at right guard last season – just OK. And to be honest, that's how he looked when I analyzed his college tape after the 2021 draft. While the 24-year-old is noticeably bigger and stronger than he was last summer, I still don't see fluidity in his movement. He has tightness in his body and tends to open up his hips in pass protection. None of this is to suggest Newman is a bad football player; he just doesn't look like somebody who's ever going to be a high-quality starter at this level.
4) Welcome to the NFL, Rico Gafford. After his best practice of the summer on Monday, the speedy cornerback was beaten like a rented mule 24 hours later. The coaches gave the former Wyoming star more reps against the veteran wide receivers, and the results were pretty predictable. He was beaten easily multiple times by Allen Lazard. Far more distressing was watching the 26-year-old get smoked by Wisconsin's Danny Davis and Ishmael Hyman, a couple of undrafted youngsters who won't make the 53-man roster. Gafford, who played wide receiver the past few seasons, needs to be more consistent with his technique. There are times when he gets a bit upright in his pedal and narrow-based. This negates his biggest strength – blazing speed. We'll learn much more about this player by how he responds tomorrow.
5) Undrafted rookie Cole Schneider was a no-show after going down yesterday with an ankle injury. He's the first player to get hurt in practice this summer. The former Central Florida star has been holding his own at center early in camp, and if he can get back on the field in a hurry, it's not out of the question that he could sneak onto the 53-man roster. With Tom a possible starter at tackle and Jake Hanson not yet separating himself from the crowd, the door is at least slightly open for Schneider. The only other new player not to practice was Marcedes Lewis. The 38-year-old tight end was getting a "rest day" – something he probably needed after getting tossed around by outside linebacker Tipa Galeai on Monday.
Big thanks to Michael Posh for contributing to this report.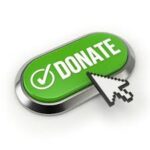 As we head into another exciting football season, it's once again time to ask you to keep Packers Notes going with a donation. It's your generosity that's kept this site online since 2004.