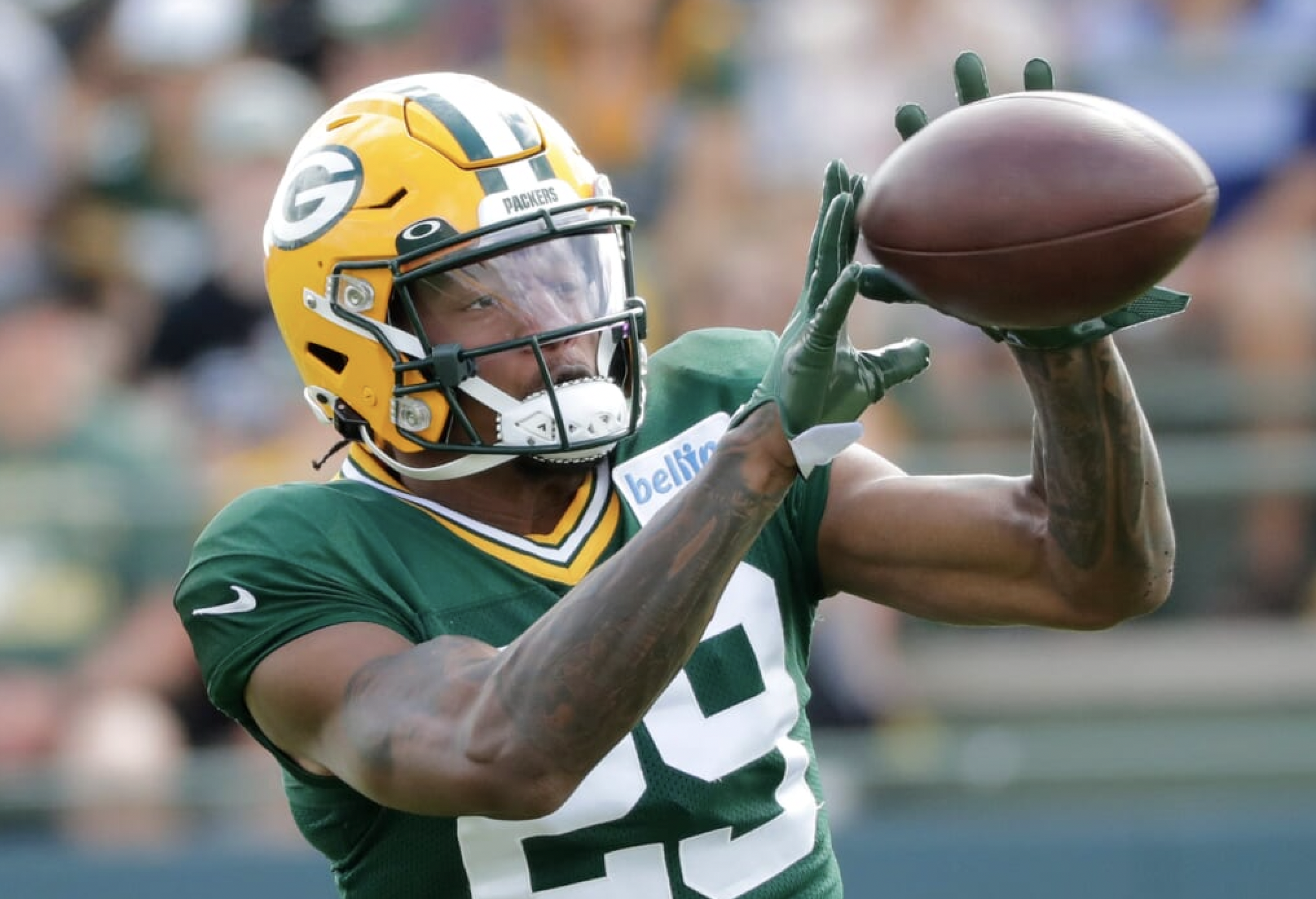 The Packers held their eighth practice of training camp earlier today. Here are the five most newsworthy items from August 4:




1) Because Rasul Douglas played so well in 2021, it's easy to assume he'll be just as good this season. That might be wishful thinking. For one thing, the 26-year-old ex-Eagle, Panther, Raider, Texan, and Cardinal had never performed at such a high level before – at least not for more than a few games at a time. For another thing, he's being asked to line up at a new position. Defensive coordinator Joe Barry is hoping to employ Douglas in the slot, where he's played only 80 snaps since 2017. Today, the former West Virginia star had some difficult moments covering wide receiver Allen Lazard and tight end Tyler Davis. It was only a few plays during one practice in early August, but it served as a gentle reminder that this transition won't be an easy one. To his credit, Douglas also had a pick-six after expertly jumping a route.
2) Jonathan Garvin, who had been relatively quiet up until today, enjoyed his best practice of the summer. The third-year outside linebacker was in the backfield numerous times, often at the expense of impressive rookie right tackle Zach Tom, who doesn't look quite as comfortable on that side of the line after starting 23 games at left tackle in college. Garvin is currently in a battle with Tipa Galeai, La'Darius Hamilton, Randy Ramsey, and rookie Kinglsey Enagbare for what figures to be three roster spots. The former Miami star is intriguing because of his size, power, and athleticism. Unfortunately, he's never been able to put it all together, and that's why he wasn't drafted until the seventh round in 2020.
3) Rookie Tariq Carpenter is currently behind Vernon Scott, Sean Davis, and perhaps even Innis Gaines at safety. Still, there's a pretty decent chance the former Georgia Tech star will find his way onto the final roster. That's because the seventh-round pick has a chance to be very good on special teams, and as the recent addition of Dallin Leavitt proved, the Packers are taking that part of the game much more seriously this season. Carpenter runs extraordinarily well for a man his size, and early indications suggest he's not afraid to toss his body around. As far as playing safety is concerned, well, that's probably not going to happen. He simply doesn't change directions well enough to cover tight ends at this level. If Carpenter is to have a future on defense, it'll have to be either as a full-time linebacker or a safety-linebacker hybrid.
4) Jonathan Ford was easily the most surprising of general manager Brian Gutekunst's 11 picks in the most recent draft, but the massive (6-4 1/2, 340) defensive tackle hasn't looked out of place through the early part of training camp. In fact, second-year pro T.J. Slaton, who came into the summer with plenty of hype, hasn't put much distance between himself and the rookie. Ford isn't going to provide much pass rush, but he's tough to move when he avoids popping out of his stance and playing too upright, and he's just athletic enough to show up in the backfield occasionally. Ford, 23, seemed destined to spend the entire year on the practice squad, but that could change if he manages to hold his own during the preseason.
5) Wide receiver Danny Davis has very little chance of making the 53-man roster, but the undrafted rookie is quietly having a decent camp. The former Wisconsin star runs good routes, gets out of breaks pretty quickly, and catches the ball with his hands. The reason Davis was passed over 262 times in April's draft is the same reason he'll probably have to fight for a job every summer – he's just not very dynamic. The 24-year-old doesn't jump very high (31 inch vertical), and he's not going to run by many corners with his 4.5 speed. He'll need to be able to get off the line of scrimmage in a hurry in order to have any chance of being successful at this level, and that won't be easy due to his somewhat frail build.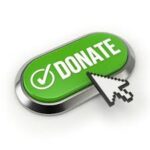 As we head into another exciting football season, it's once again time to ask you to keep Packers Notes going with a donation. It's your generosity that's kept this site online since 2004.