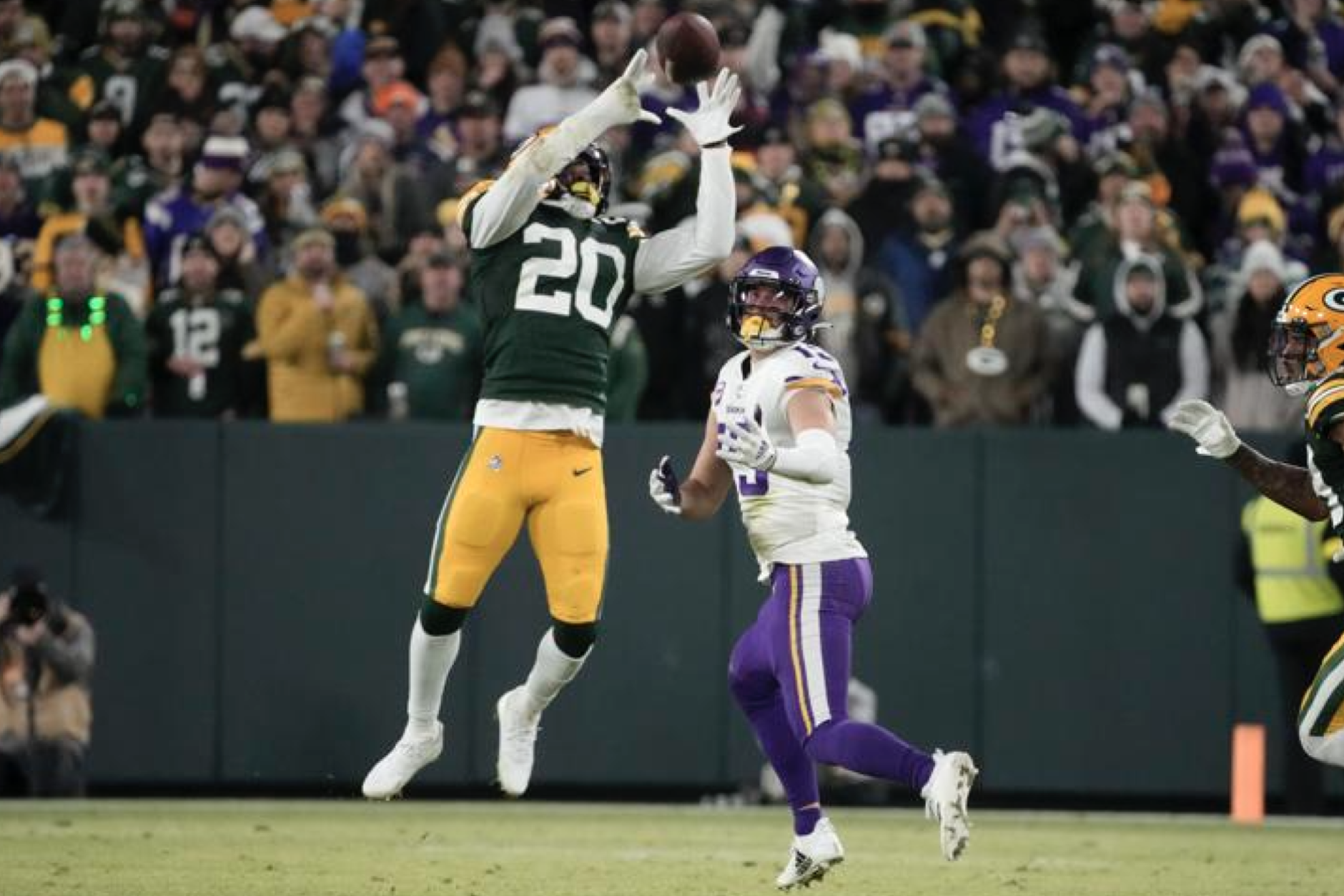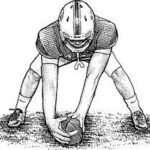 After rethinking about Sunday's game against the Vikings, here are three things worth discussing:
1) Wide receiver Christian Watson has garnered all the attention, but a compelling argument can be made that Zach Tom is the 2022 Packers' Rookie of the Year. What the fourth-round pick from Wake Forest has done this season is pretty darn special. On Sunday, he replaced Yosh Nijman (shoulder) at right tackle late in the first quarter and played extremely well. He helped open holes for a run game that averaged nearly five yards per carry and allowed only one hurry in protection. Tom has now taken 453 snaps at four different positions along the O-line. What's even more amazing is he's doing this despite resembling a pumped-up fullback or tight end more than a tackle or guard. It's exciting to think how good he'll be after an offseason spent in the weight room and not preparing to run 40-yard dashes. In the meantime, give general manager Brian Gutekunst a lot of credit. He found a unicorn in Elgton Jenkins in 2019 and did it again only three years later.




2) The slippery field helped. A smarter scheme employed by Joe Barry helped. Injuries to a couple of starting offensive linemen helped. Huge games from stars Kenny Clark and Jaire Alexander helped. But what helped the Packers' defense more than anything against the Vikings was simply playing with emotion. After sleepwalking through the better part of the season, the talented and highly-paid underachievers on that side of the ball finally woke up in a must-win contest. Suddenly, multiple defenders were flying to the ball, delivering hard hits, and celebrating with one another afterward. Passion was on display for three hours inside Lambeau Field, and that was as important as any strategy devised during the week. Jim Bates was a successful defensive coordinator for over a decade in the NFL, including one year in Green Bay, and he ran a scheme that was more vanilla than what most teams show in the preseason. It worked because the stars shined, and everybody else played as if their careers depended on each snap. That's exactly what happened on Sunday.




3) Over the past month, the Packers have slowly morphed into a poor man's version of the 1998 Super Bowl champion Denver Broncos. That team won the Lombardi Trophy behind a strong and opportunistic defense, an effective running game, and a declining future Hall of Fame quarterback in his late 30s who protected the ball and made just enough big plays to win. While Aaron Rodgers is performing at a higher level today than John Elway did 24 years ago, he's not the reason the Packers have climbed out of a 4-8 hole and find themselves one victory over Detroit away from clinching a postseason berth. During the team's current four-game winning streak, Rodgers has completed 64% of his passes for 808 yards and four touchdowns. Those are pedestrian numbers, but the 39-year-old has thrown only two picks, and he's been willing to take a back seat to running backs Aaron Jones and AJ Dillon, who have combined for 458 yards and six scores. It took 12 frustrating weeks, but the Packers are finally following a winning blueprint. It's better late than never.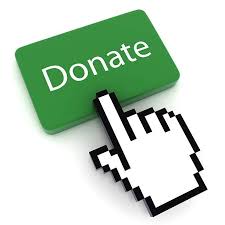 [yop_poll id=" 80″]