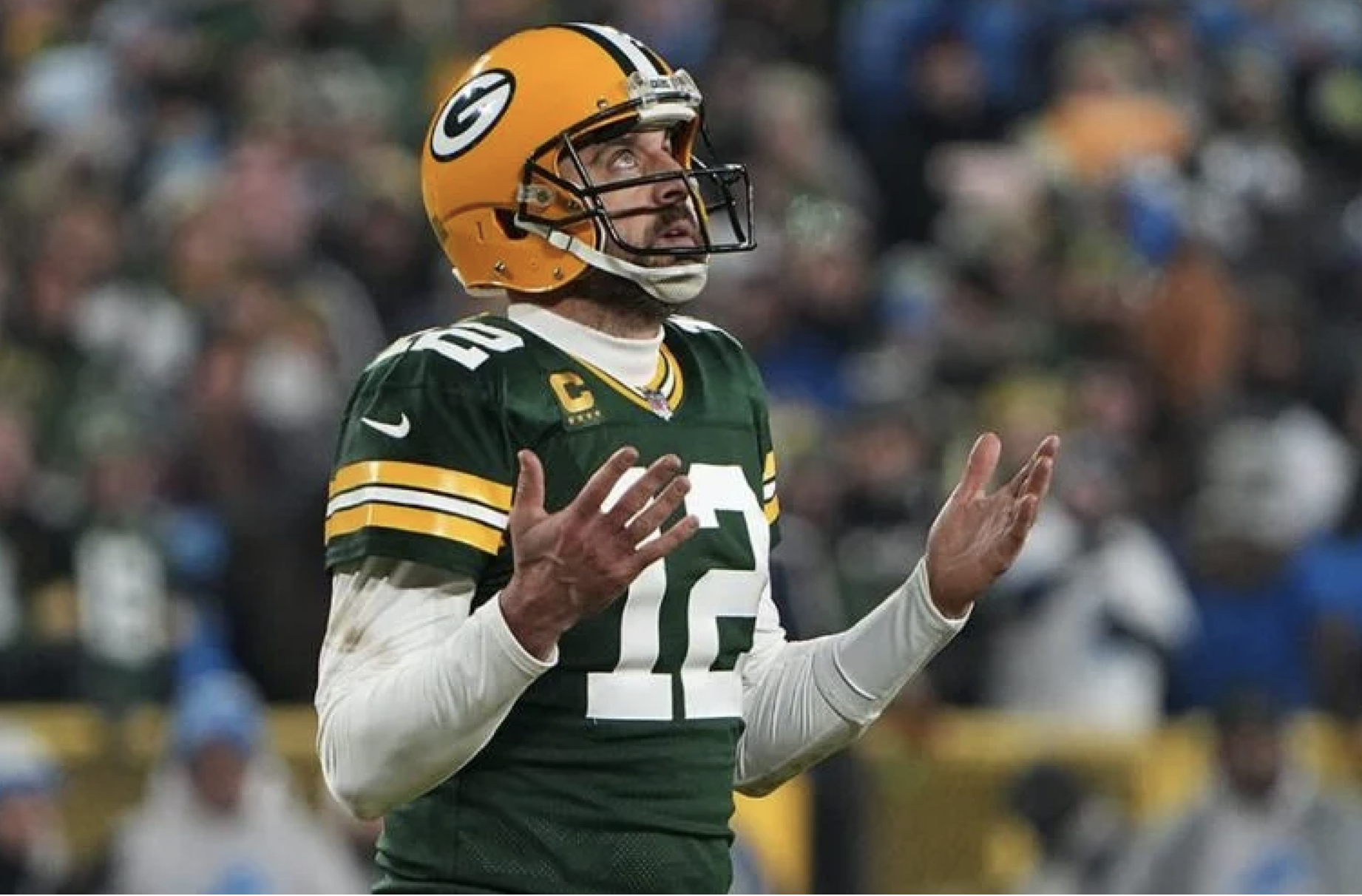 The Green Bay Packers made things very interesting by winning four straight late in the season, but those who stuck a fork in them at 4-8 were proven correct at the end of the day. Even while beating Chicago, the Rams, Miami, and Minnesota, the three-time defending NFC North champions never resembled the teams that won 39 regular season games from 2019 to 2021. Anyway, here are a few more thoughts that ran through my dejected mind in the past few hours:
1) Despite all the big plays Christian Watson made during a record-setting four-game stretch late in the season, the Packers can't go into 2023 counting on the rookie to be their No. 1 receiver. While the former North Dakota State star certainly possesses the skill set to be one of the elite players at his position, he didn't show the ability to stay on the field. Watson missed three full games and parts of two others, and that's after he sat out most of the summer with a knee injury. Was it bad luck, or is he just one of those players who will always get hurt? The answer to that question won't be known for a few years. Until then, general manager Brian Gutekunst must protect the offense by finding a capable replacement for Watson. That means a receiver with the speed to take the top off a defense. Whether that player comes via trade, free agency, or the draft doesn't matter. The only thing that matters is having another deep threat on the roster besides Watson, whose lack of durability in his initial campaign would make even Kevin King chuckle.




2) Nathaniel Hackett's disastrous first season in Denver ended early when he was fired three weeks ago. Would Matt LaFleur re-hire his former offensive coordinator? Maybe, but the better question is, should he? The answer is no. The Packers didn't struggle to score points because Hackett left for the Mile High City last January. They struggled because quarterback Aaron Rodgers was a year older, wide receiver Devante Adams wasn't adequately replaced, the line was reshuffled more often than a Spotify playlist, and perhaps most importantly, defensive coordinators had a better feel for what was coming after three years. Heck, I had a better feel for what was coming after three years. So rather than recycle an old coach like Hackett, why not bring in somebody new? One of Mike McCarthy's flaws after winning the Super Bowl in 2010 was surrounding himself with "his guys" and never adding fresh ideas to the offense. There are many bright young assistants throughout the league. LaFleur would be smart to hire a few of them in the coming weeks.




3) Extending guard Elgton Jenkins last month was obviously great news, but if the Packers are going to reestablish themselves as one of the elite teams in the league in 2023, more highly-paid players are going to have to earn their huge contracts. Since 2018, general manager Brian Gutekunst has spent over $600 million to re-sign Jenkins ($68M), Rodgers ($150M), running back Aaron Jones ($48M), left tackle David Bakhtiari ($92M), defensive lineman Kenny Clark ($70M), outside linebacker Preston Smith ($53M), inside linebacker De'Vondre Campbell ($50M) and cornerback Jaire Alexander ($84M). Of that group, only Jones and, to a lesser extent, Alexander performed up to expectations. Ironically, two of the three elite players Gutekunst decided not to keep around – Adams and Vikings outside linebacker Za'Darius Smith – were both voted to the Pro Bowl a few weeks ago. The third, Chargers center Corey Linsley, was named a first alternate.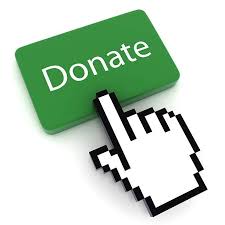 [yop_poll id=" 81″]