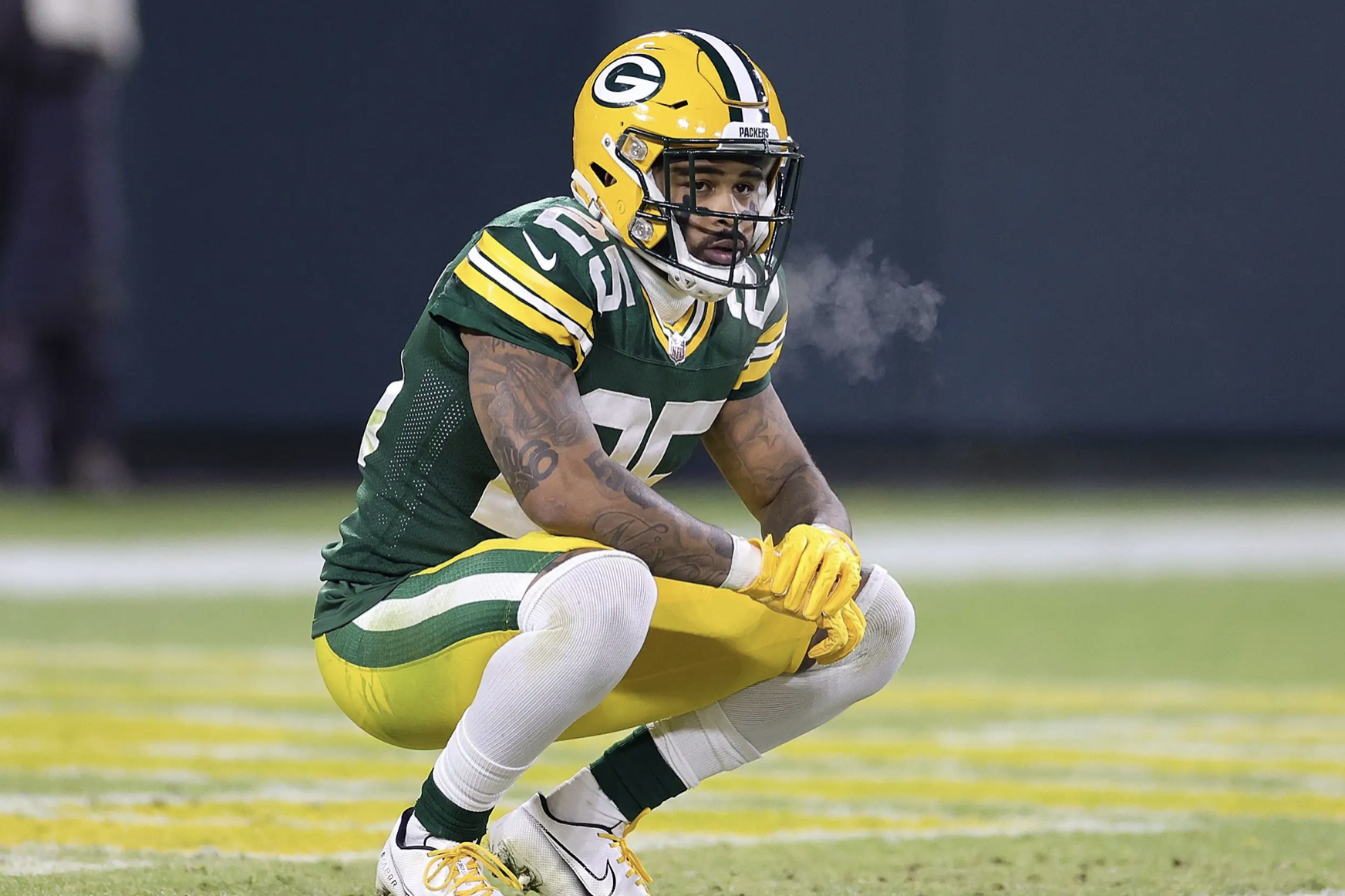 A year ago, the Las Vegas Raiders chose to release little-known defensive back Keisean Nixon rather than tender him as a restricted free agent. Today, the former South Carolina standout is a freshly-minted All-Pro kick returner and very likely GM Brian Gutekunst's top priority to re-sign in the next couple of months. That begs the question, how much is he worth?
The Packers will need to be generous but also pragmatic. While Nixon was special in the second half of the season, a returner's impact on a game can be minimized more easily than any other position. Week 18 was a good example. The Lions kicked high and short and got multiple players within a few yards of Nixon when he caught the ball. The result was four returns for an average of 19 yards. And teams with a strong-legged kicker could just boom the ball out of the end zone.
Nixon also returned punts last season, and while he was an upgrade from Amari Rodgers, a total of 11 attempts won't move the needle in negotiations. Neither will his work on defense. The 25-year-old wasn't bad in the slot, but he should be a No. 4 or 5 corner on a playoff-caliber team. That's what he would figure to be with the Packers in 2023, considering Eric Stokes will be returning from injured reserve, Darnell Savage will be given every opportunity to justify the nearly $8 million he's guaranteed, and adding talent to the secondary will probably be a priority in the early rounds of April's draft.
So what's Nixon worth? Atlanta's Cordarrelle Patterson signed a two-year deal worth $10.5 million ($5M guaranteed) in 2022. The running back was also coming off a productive season on offense (over 1,100 total yards). What kept the price down was his age (31). Jacksonville wide receiver Jamal Agnew signed a three-year deal worth $14.25M ($4M guaranteed) in 2021. He was very close in age to Nixon and had a similar impact away from special teams. Ditto Jets' wide receiver Braxton Berrios, who signed a two-year deal worth $12M ($7M guaranteed) in 2022 after being named first-team All-Pro.
The big difference between the four players is experience. Patterson returned 258 kicks before signing his contract, Agnew was at 138, and Berrios was at 87. Nixon's total is 51. That should keep his deal in line with theirs, even though the salary cap has increased considerably in the past two offseasons. The projection here is that Green Bay's first All-Pro returner since Super Bowl XXXI MVP Desmond Howard in 1996 will re-sign for two years and $9.6M with $4.5M guaranteed).
Nixon may sign for more than two years, but that's been the most common length for at least the past decade. Most general managers are reluctant to commit long-term to a player who does a job that is so physically demanding. Plus, with rare exceptions – Patterson comes to mind immediately – the best returners don't stay on top for long. Howard is a great example. Just a couple of years after reaching the highest of highs, he was a journeyman shuffling from team to team.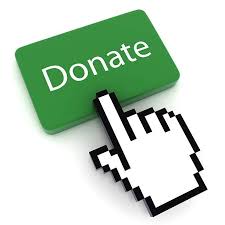 [yop_poll id=" 82″]